A Last Chance For Zeroes To Be Heroes – Exclusive Preview Of Valiant's Generation Zero #9
by Staff
Valiant's Generation Zero comic is arriving next week on April 19th for its 9th and final issue issue, and it's a big finale for our team's showdown against a corrupt tech-driven town in Michigan. This is where a lot of groundwork and teasers from previous issues laid down by writer Fred Van Lente are going to come together through the artwork of Diego Bernard. And it's going to be an intense culmination!
Our Generation Zero team have been making the difficult climb from "zeroes to heroes" and moving through the "HeroScape", a dimension where the world is filtered through anyone's perspective, brings them to their last stop. Faced with the "deadly apparitions" of Rook's collective consciousness, they're making their last stand against the threats and strange happenings that have ravaged their new hometown. Valiant are teasing the "greatest mission of their violent careers" for our young heroes in Generation Zero #9, with real-world outcomes.
Here are our covers by David Lafuente and Brent Peeples: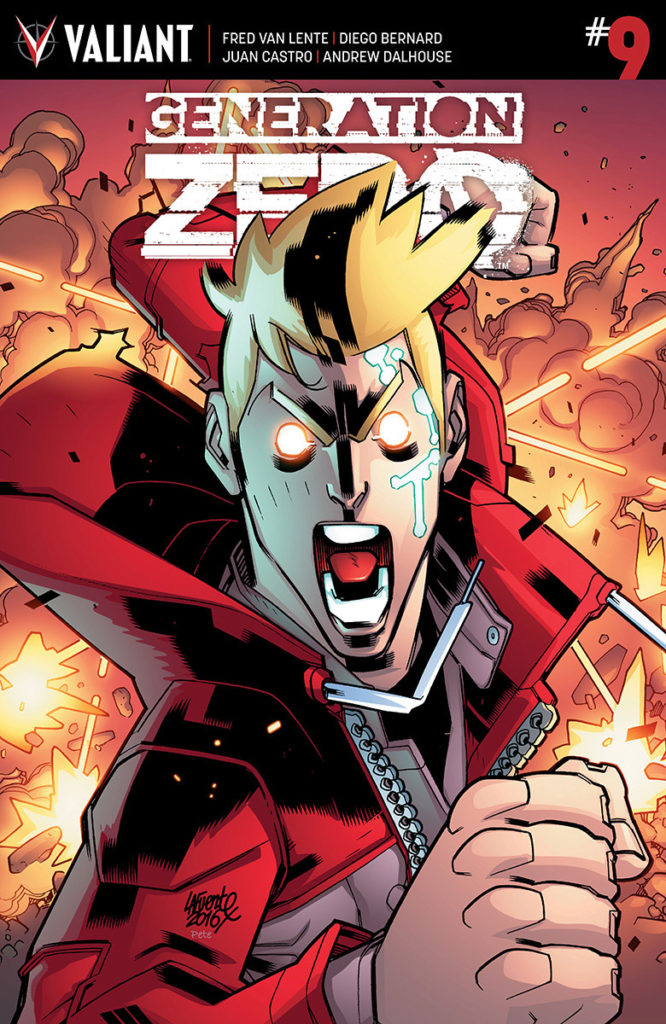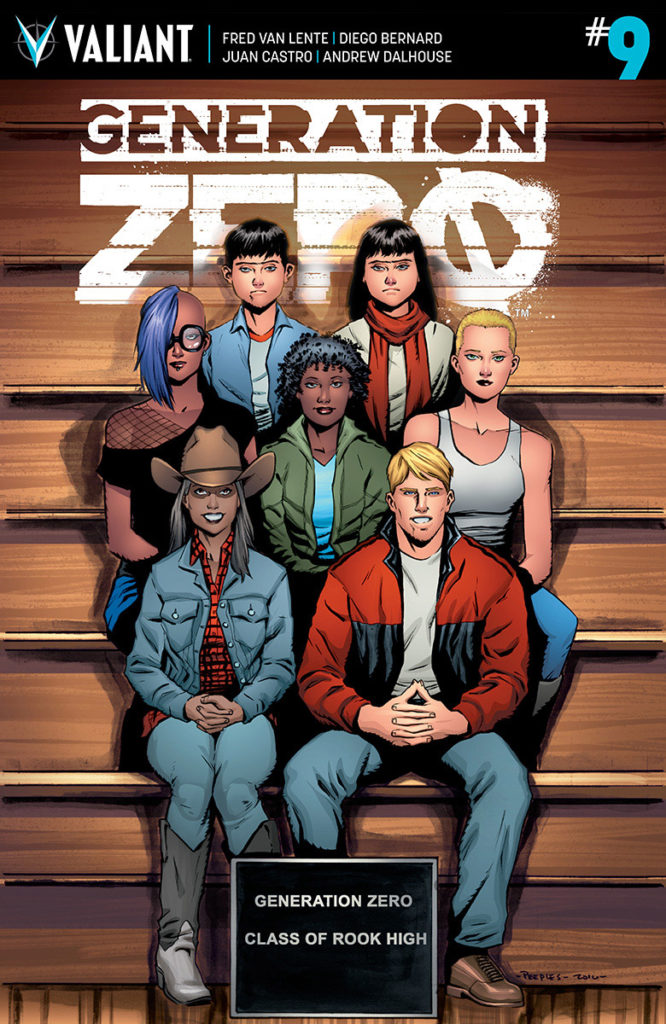 And here's our exclusive preview of Generation Zero #9 from Valiant: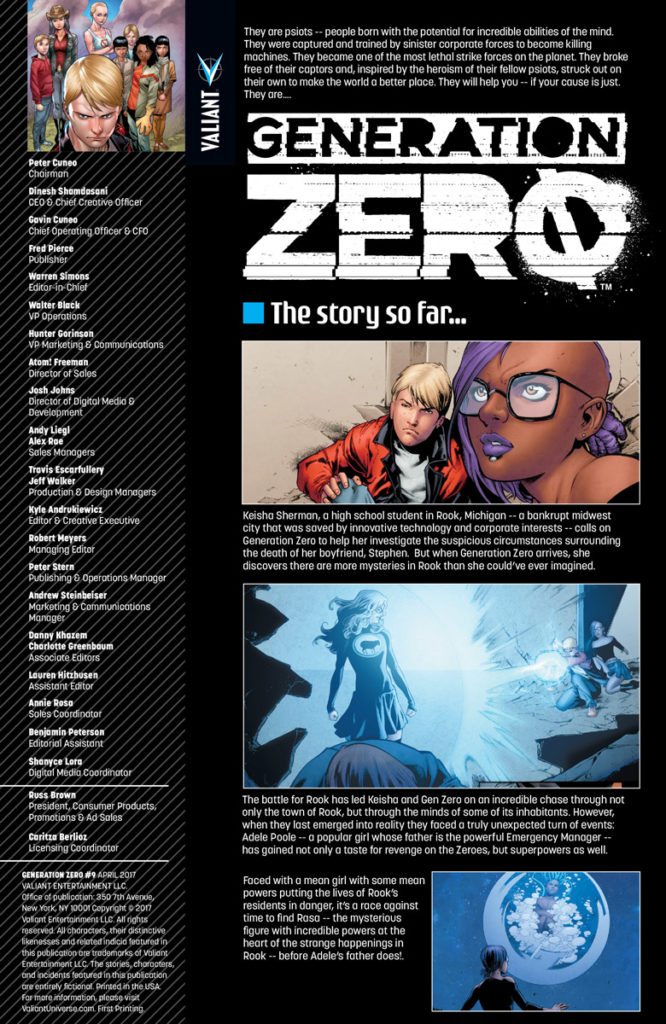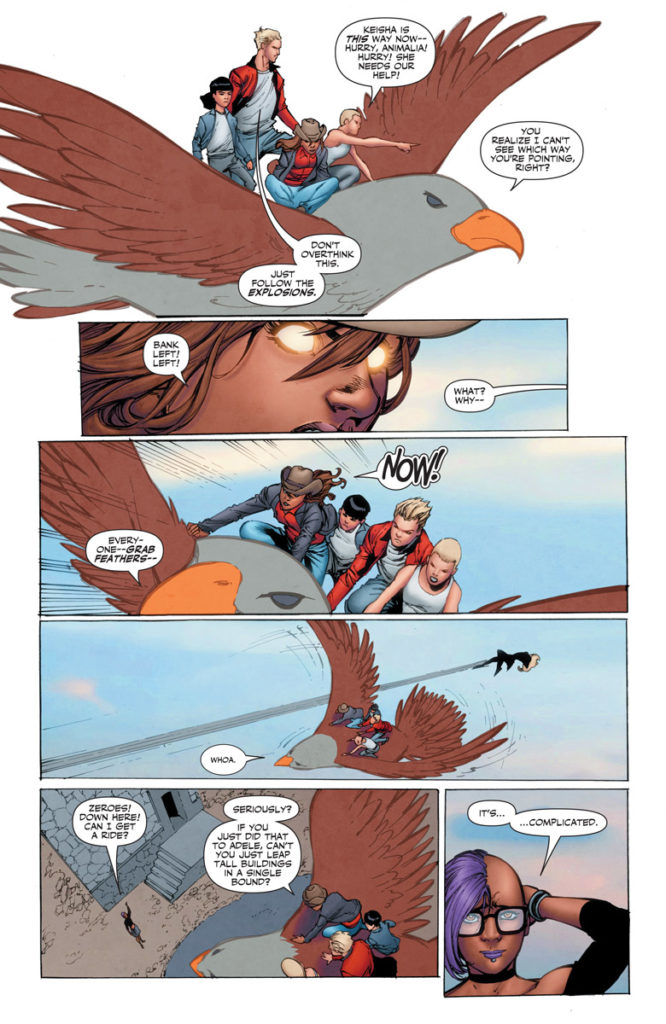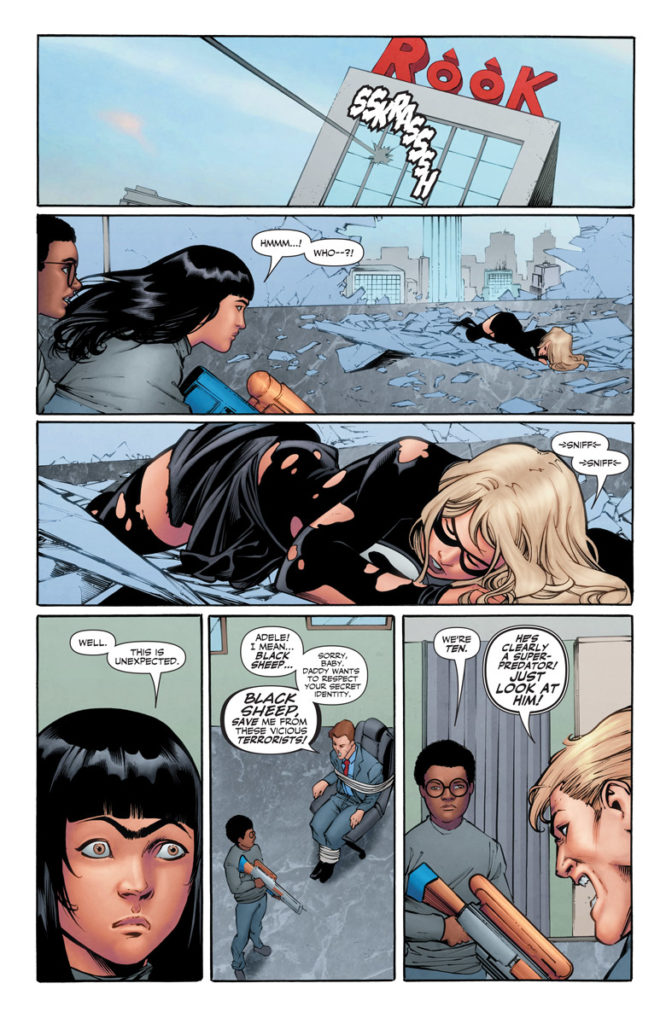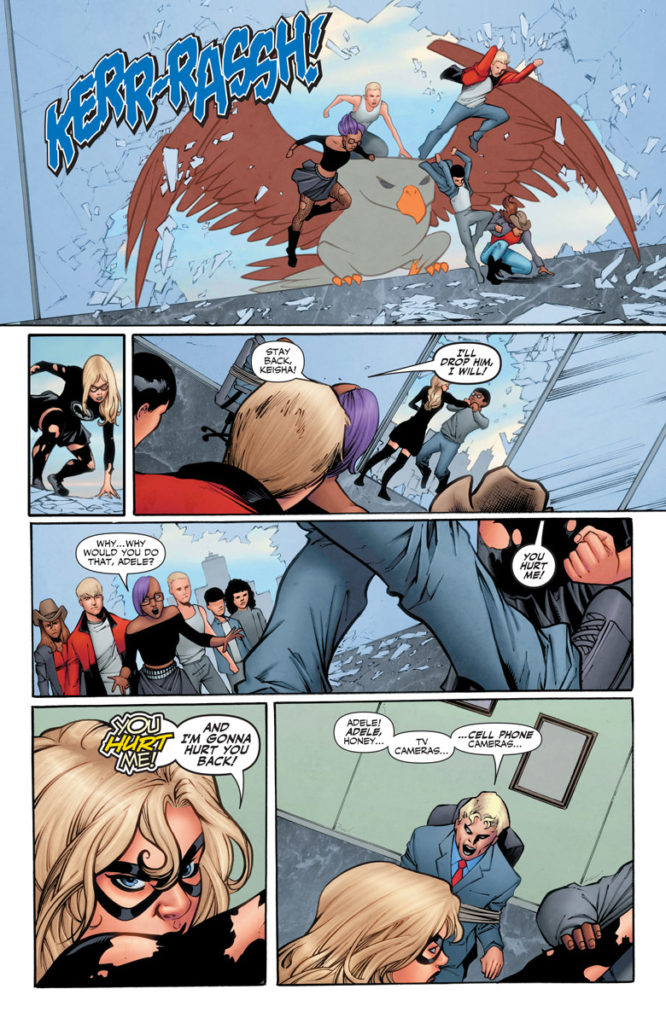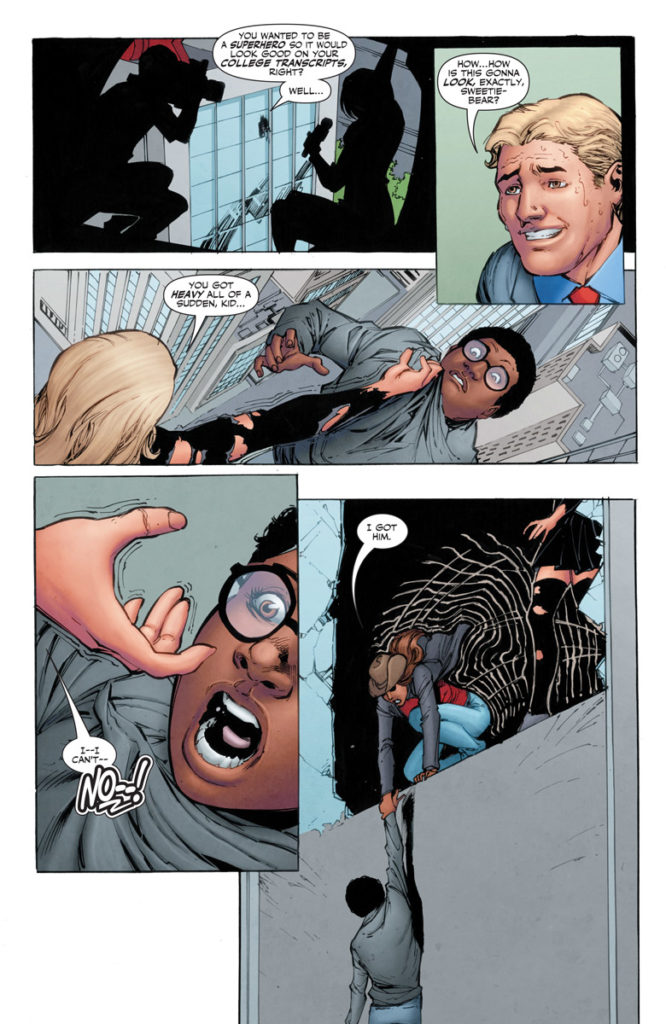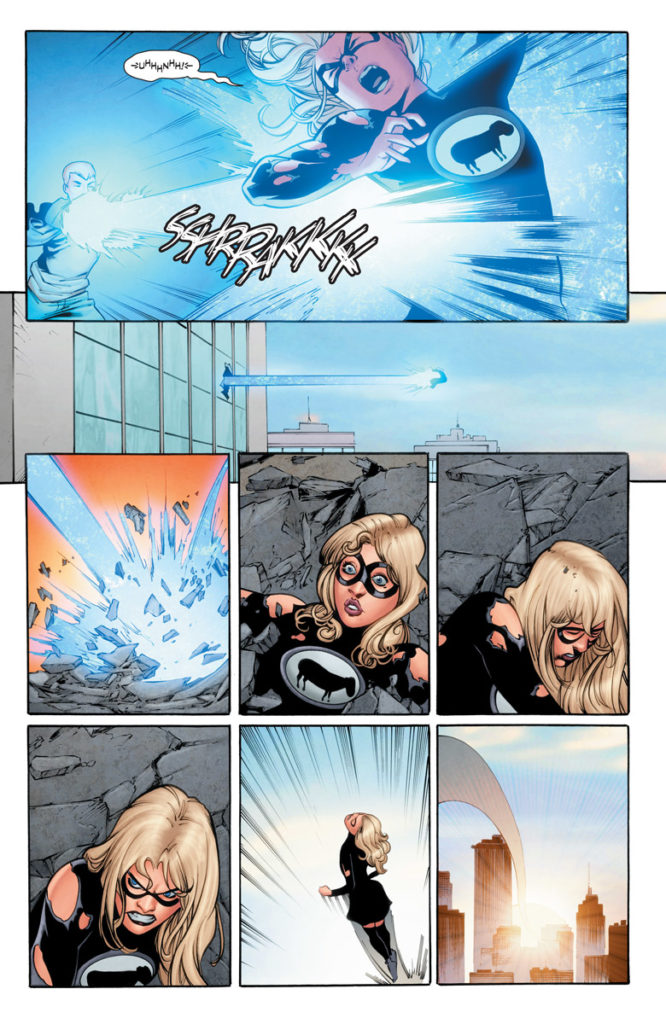 Look out for Generation Zero #9 in shops on April 19th, 2017.