All Valiant's May Titles Will Feature A Seven Page Preview Of Secret Weapons #1 – And You Can See It Here
by Staff
Valiant have announced that a seven page preview for June's Secret Weapons #1 will be included in all of their May published titles. Secret Weapons is a series that place Livewire in the spotlight as she attempts to rescue and restore a purpose in life to discarded young psiots who Harada has had locked away because their powers aren't immediately useful enough.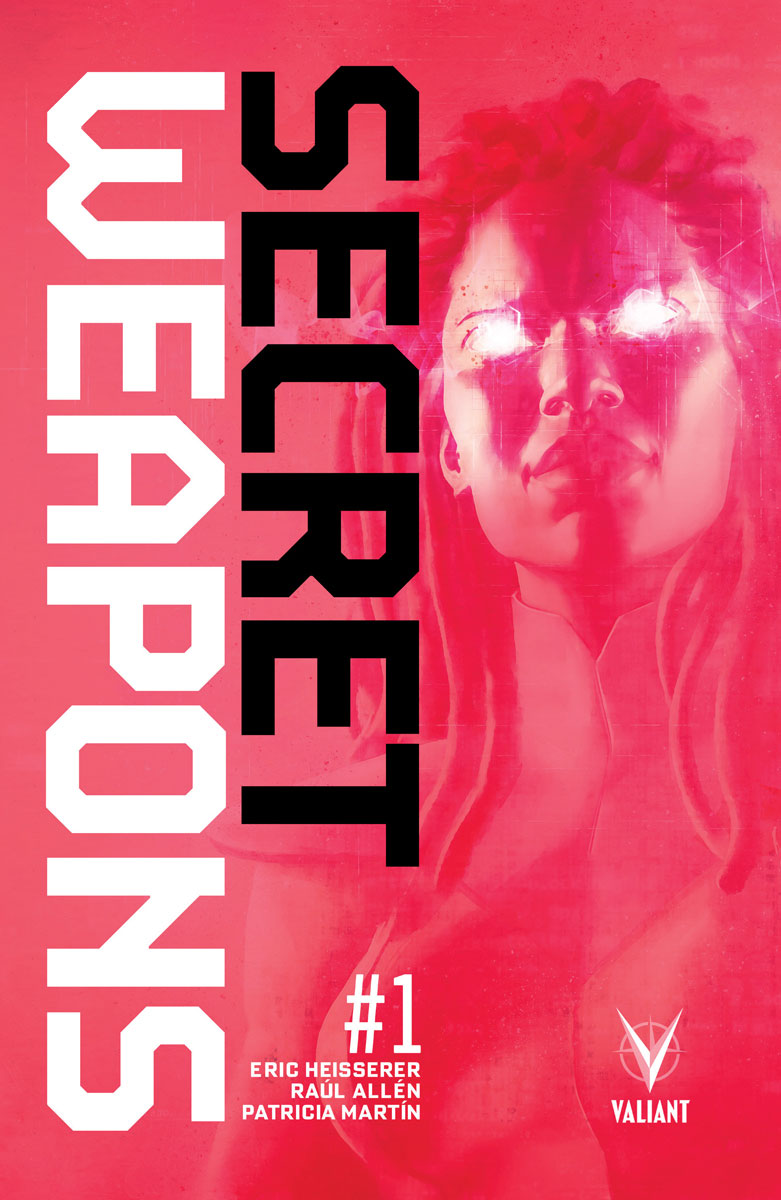 Secret Weapons #1 arrives on June 28th, written by Academy Award-nominated screenwriter Eric Heisserer – writer of the film Arrival, as well as Valiant's upcoming Harbinger and Bloodshot films from Sony. The series art is by Raul Allen and Patricia Martin and Valiant seem to be teasing that Livewire's main foe in this series– the cybernetic hunter called Rex-O, may be playing an even greater role in the upcoming struggles in the Valiant Universe in Harbinger Wars 2 coming in 2018.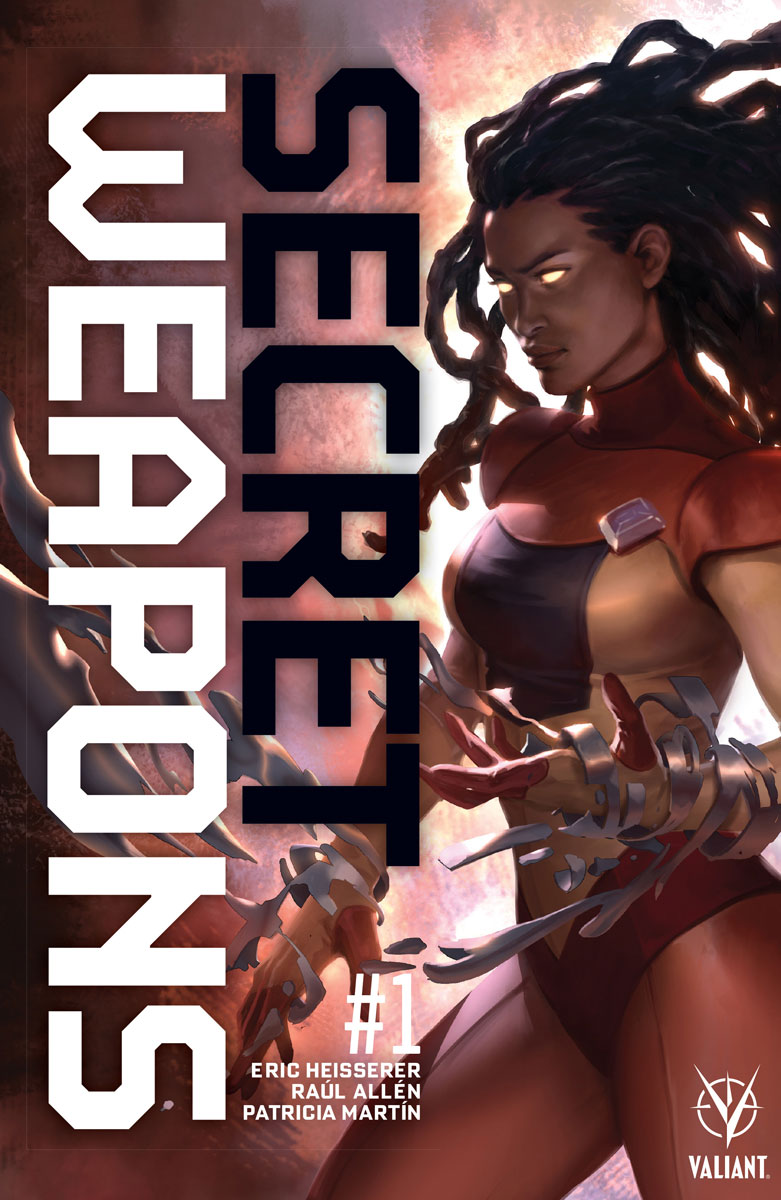 The extended sneak preview of Secret Weapons #1 in all of Valiant's standard and Premium format series, will be  included in:
FAITH #11 (on sale May 3rd)
ETERNAL WARRIOR: AWAKENING #1 (on sale May 10th)
NINJAK #27 (on sale May 17th)
X-O MANOWAR (2017) #3 (on sale May 24th)
RAPTURE #1 (on sale May 24th)
You can also reserve your copies of Livewire's solo debut in advance with the SECRET WEAPONS #1–4 PRE-ORDER EDITION BUNDLE.  Released monthly from June through September, each PRE-ORDER EDITION comes with trade paperback-style extras and bonus content, including creator commentary, behind-the-scenes looks at the creation of the comics, process character designs and artwork, and first looks at upcoming issues. The SECRET WEAPONS #1-4 PRE-ORDER EDITION BUNDLE can only be ordered as a set and must be ordered with your local comic shop by the initial order date of April 27th, 2017.
Here are some of the other covers for Secret Weapons #1 that have been revealed: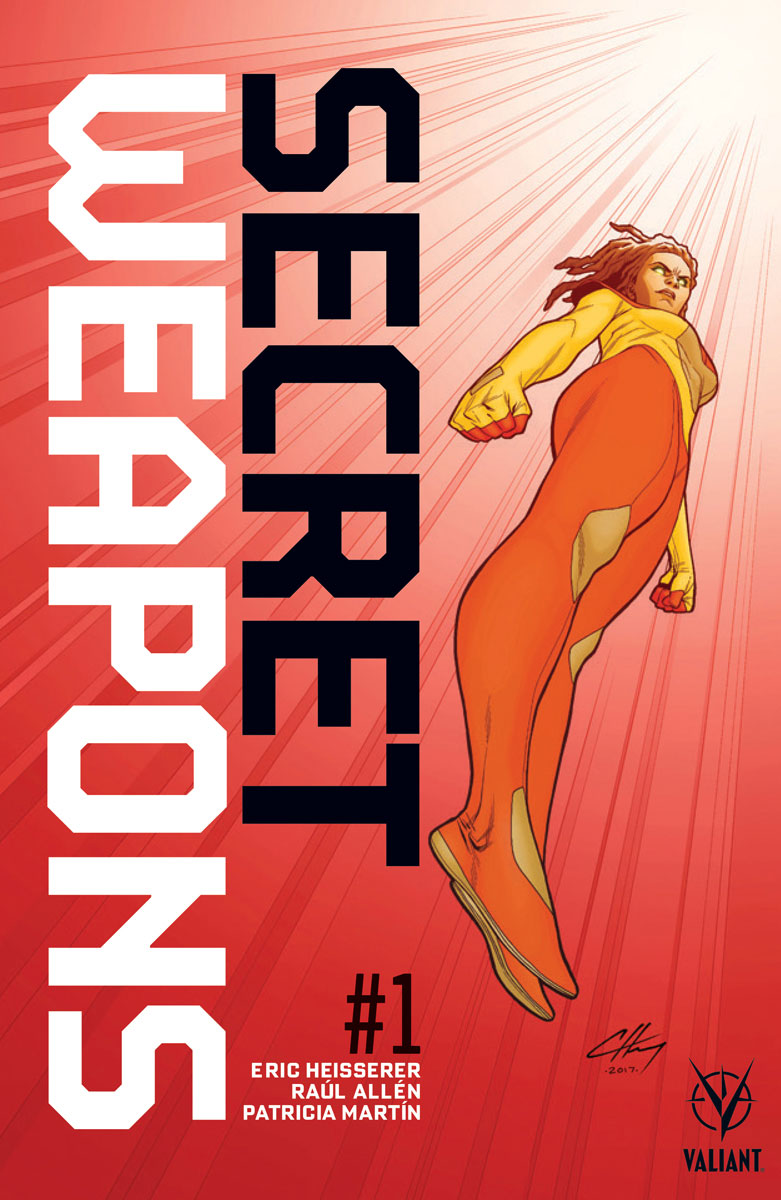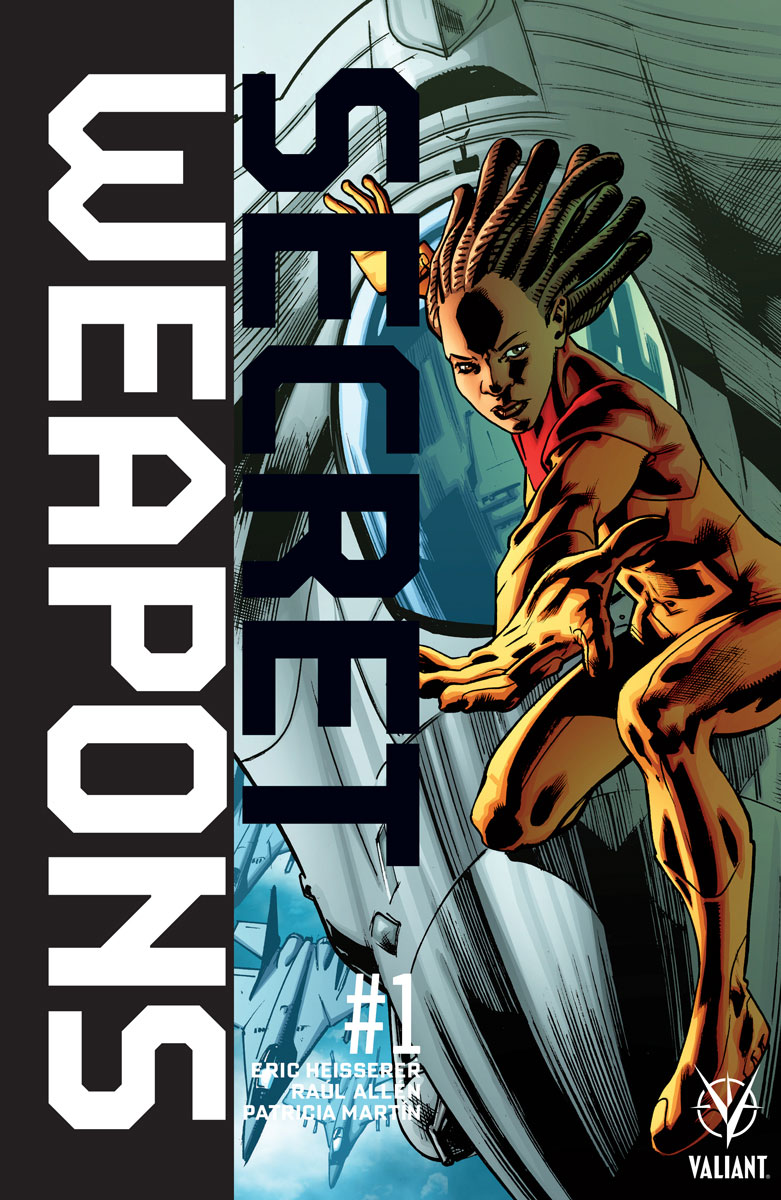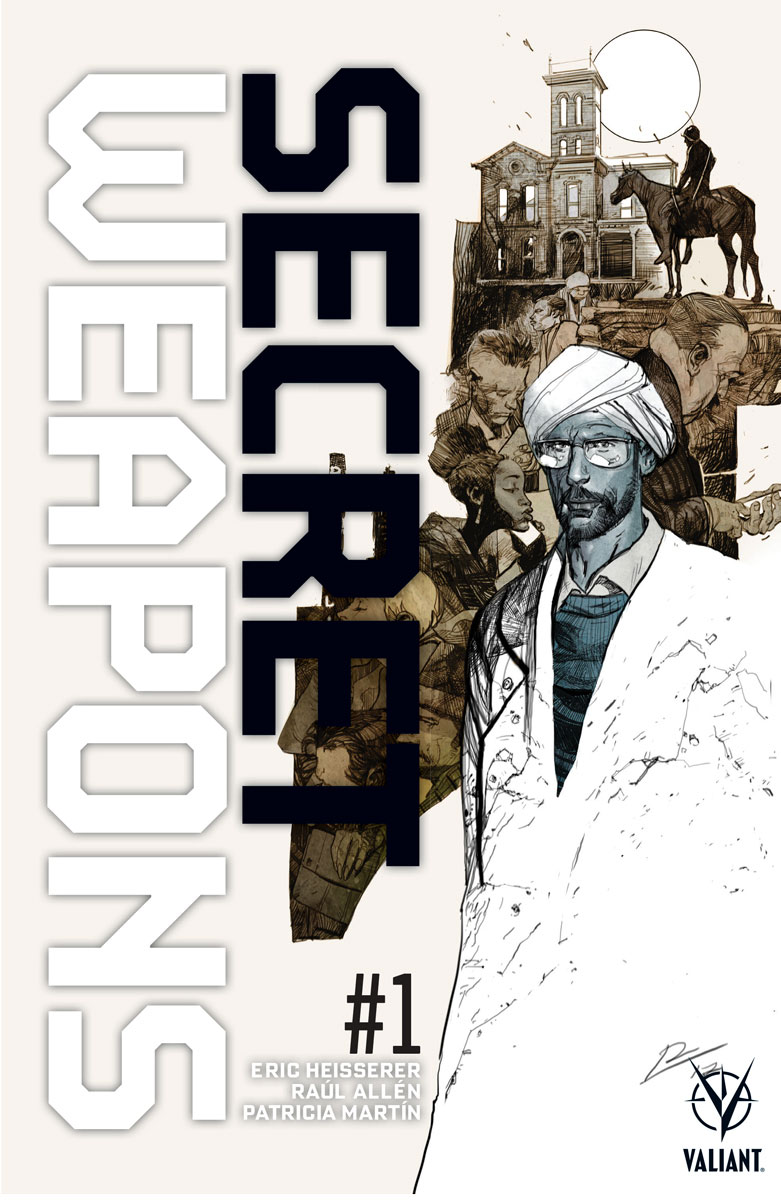 And in fact, here's a seven page preview of previously unseen pages from Secret Weapons #1, courtesy of Valiant: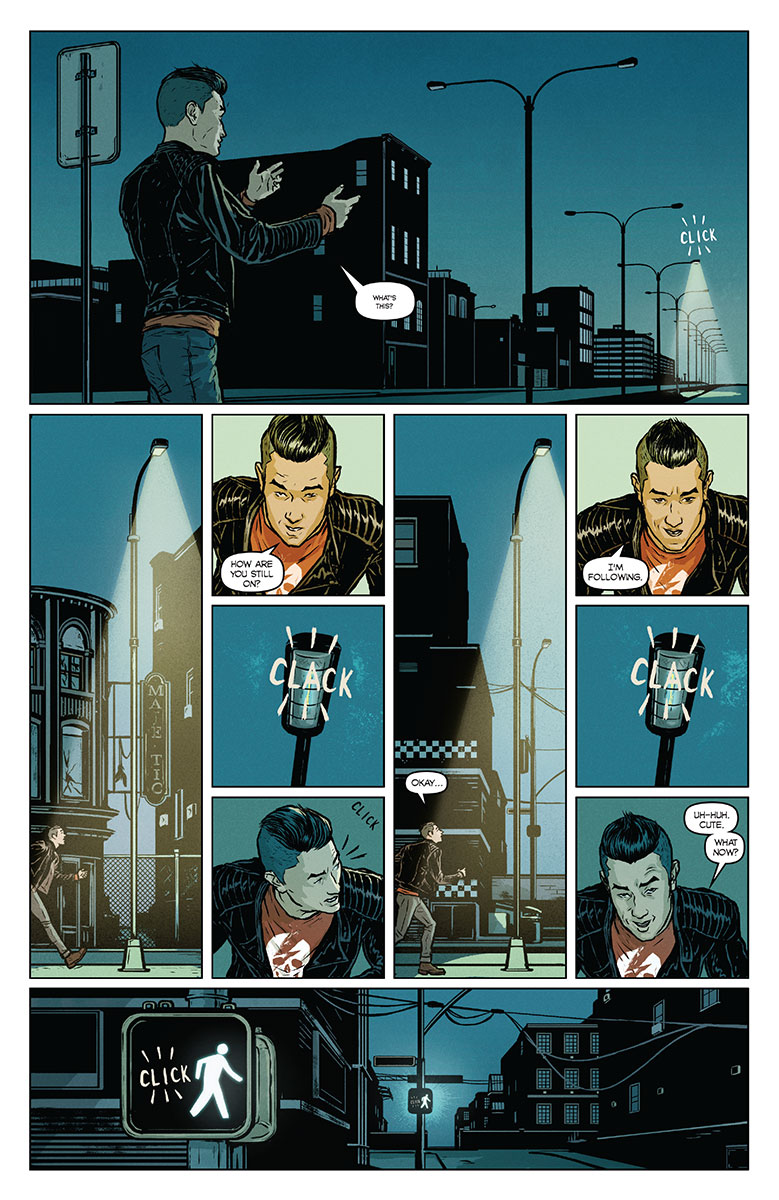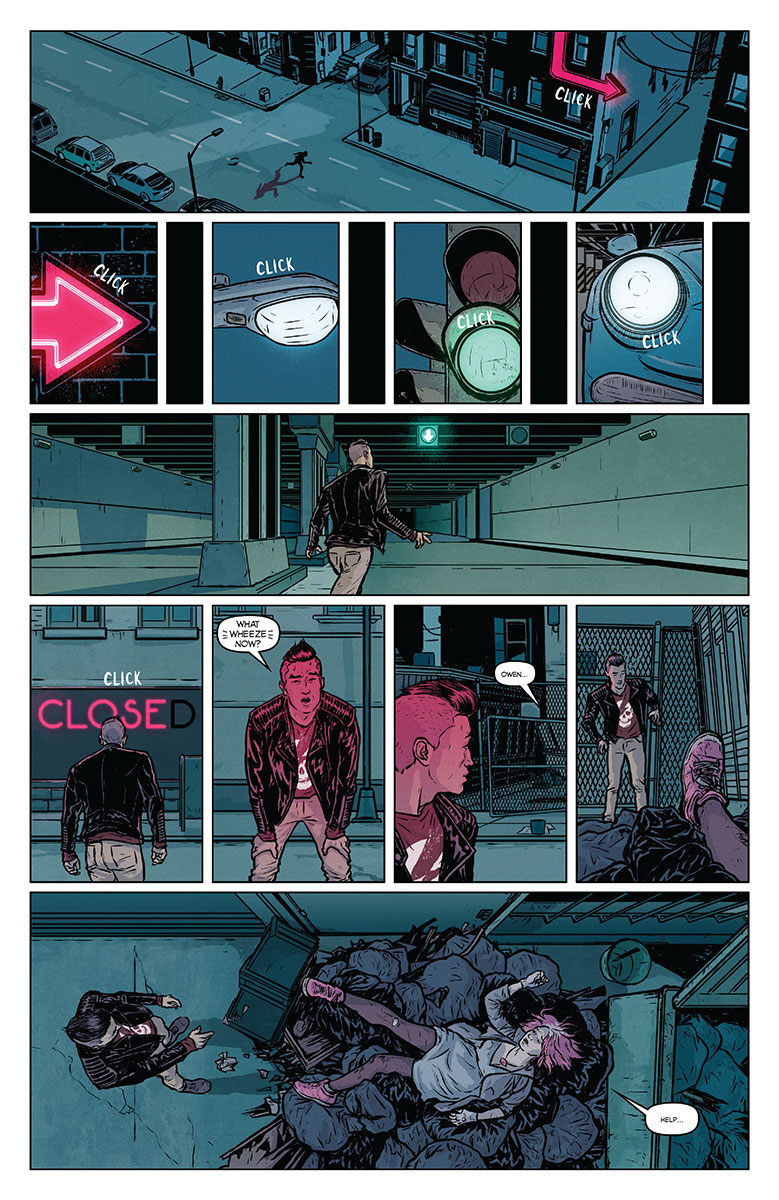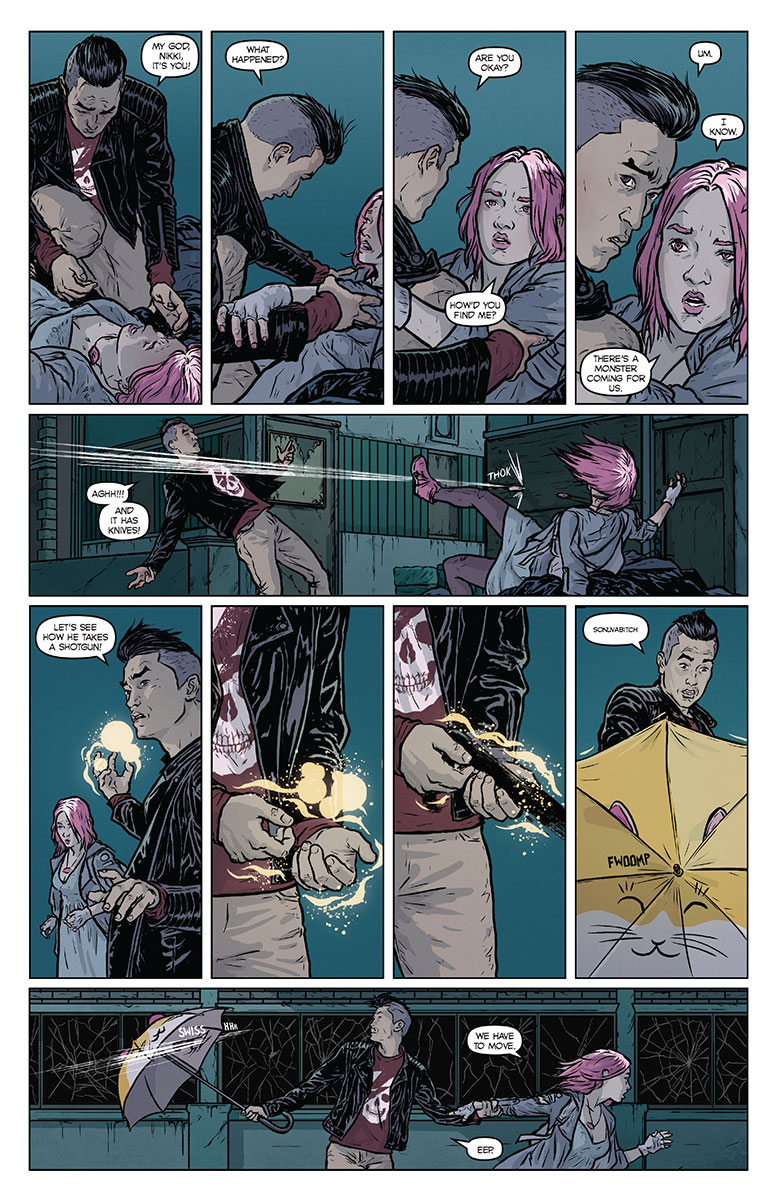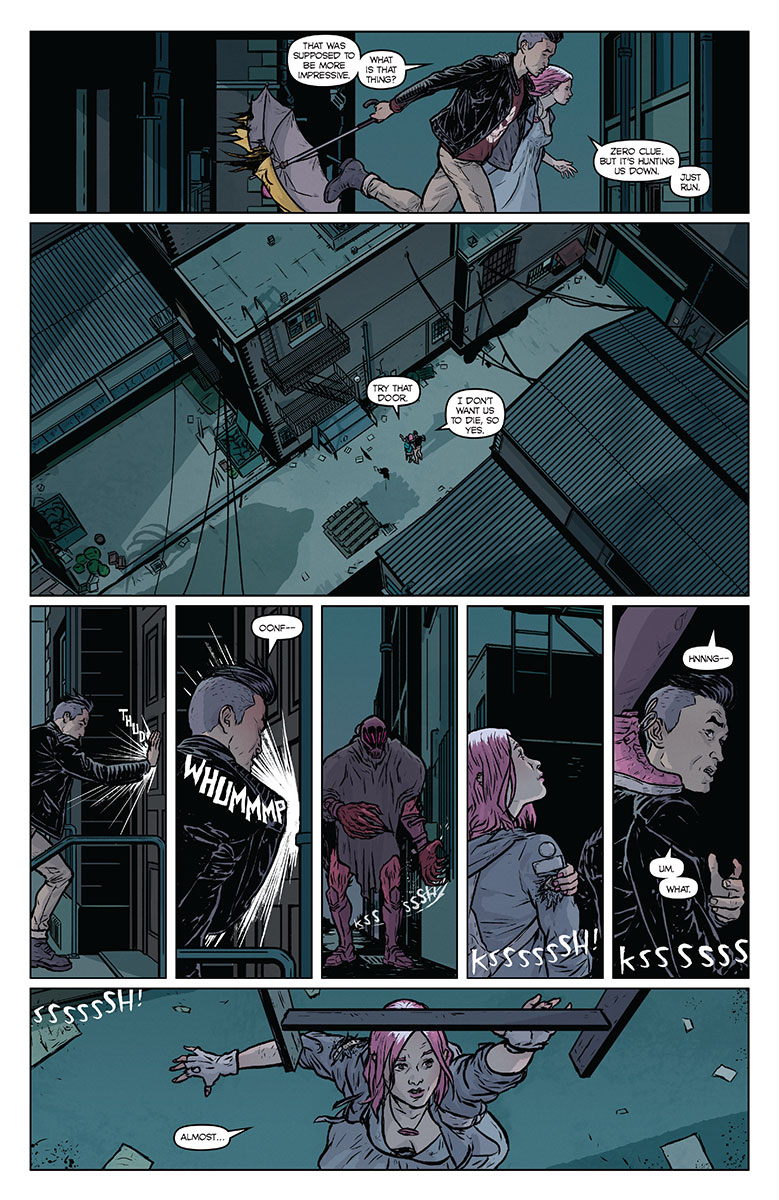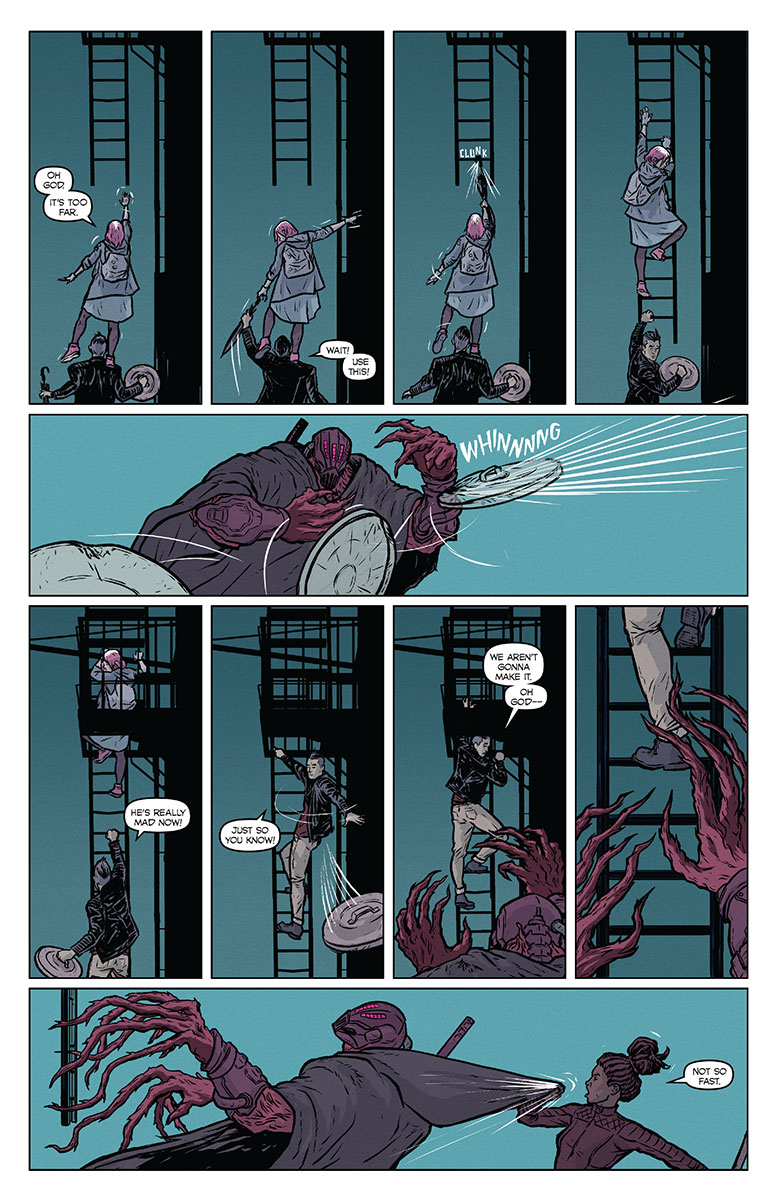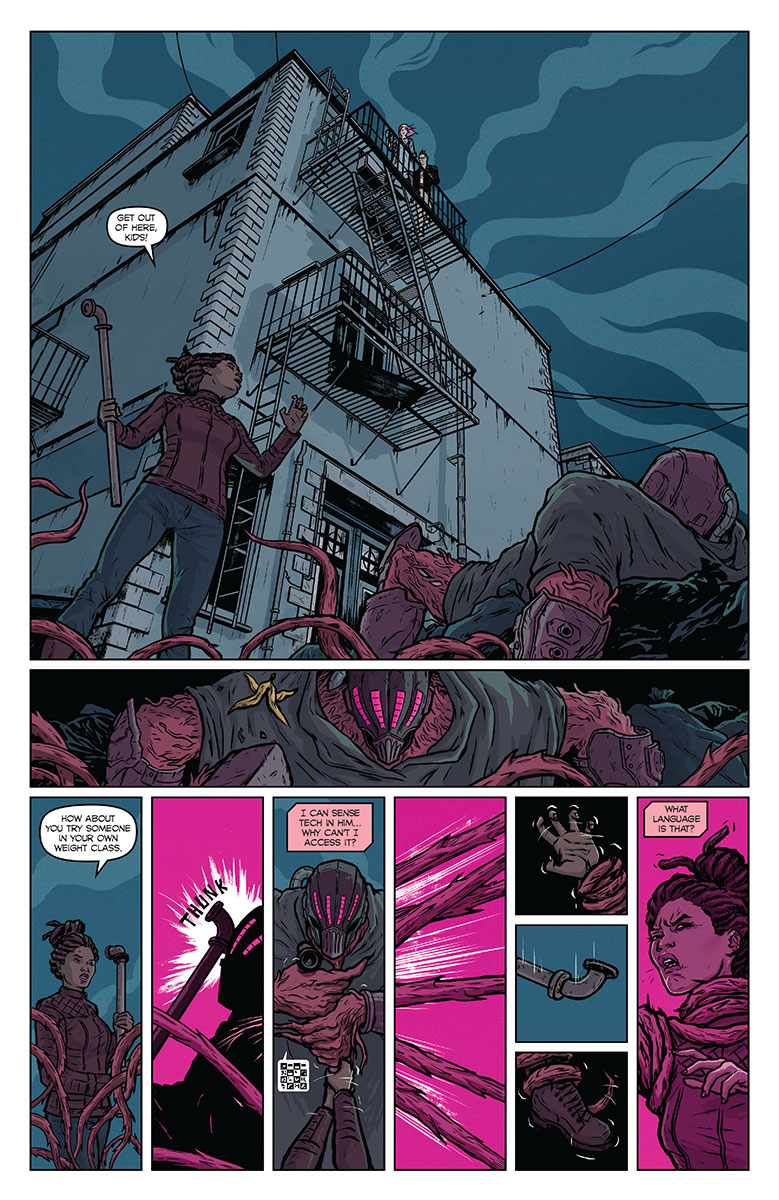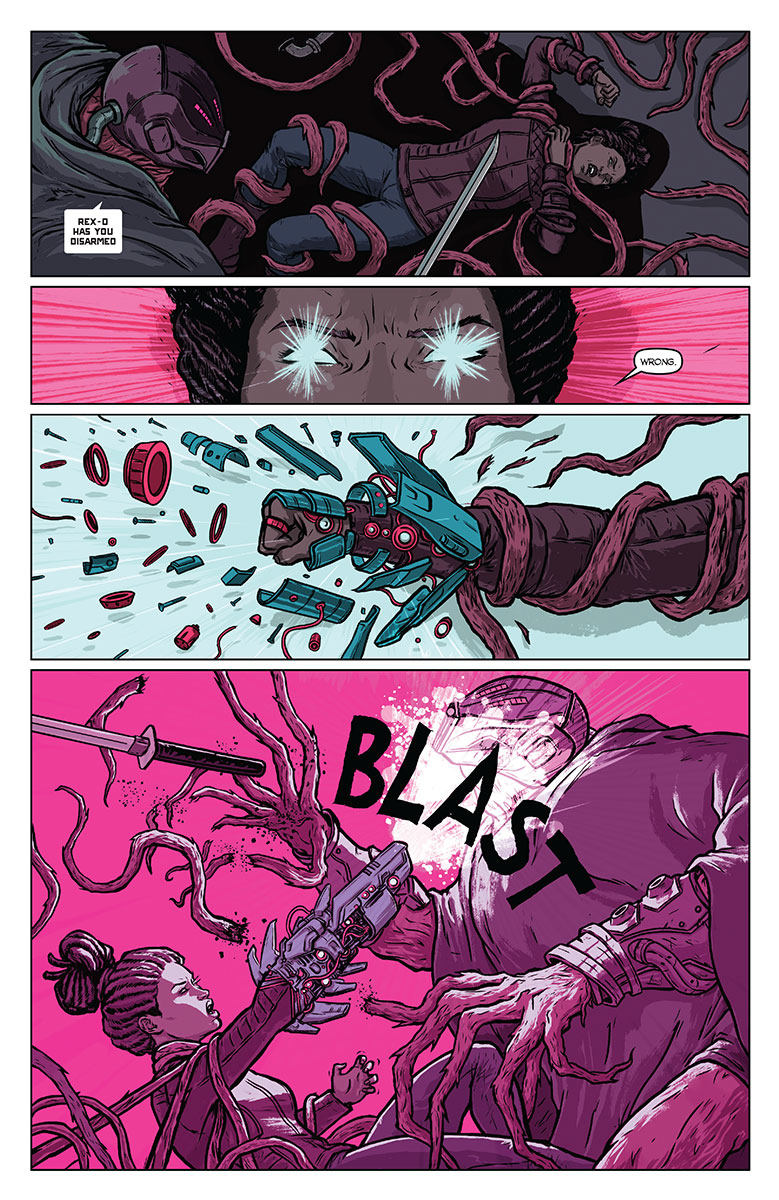 And lastly, here is the order form to use for the Issue #1-4 Pre-Order Bundle, which you can give to your local comic retailer: