Xavier's School Is Open For Business – A First Look At Generation X #1
by Staff
With Marvel's Generation X, arriving in May, we see a return to the "Xavier Institute for Mutant Education and Outreach" for the first time in a long while and we meet a whole new generation of mutants ready to take on the world.  The new series is part of the ResurrXion line, and is written by Christina Strain (Runaways, Civil War II: Choosing Sides) and drawn by Amilcar Pinna (Astonishing X-Men, All-New Ultimates).
The first issue features covers by Terry Dodson, Razzah and June Brigman, Kevin Wada, John Tyler Christopher, Leonard Kirk, and Brian Hitch: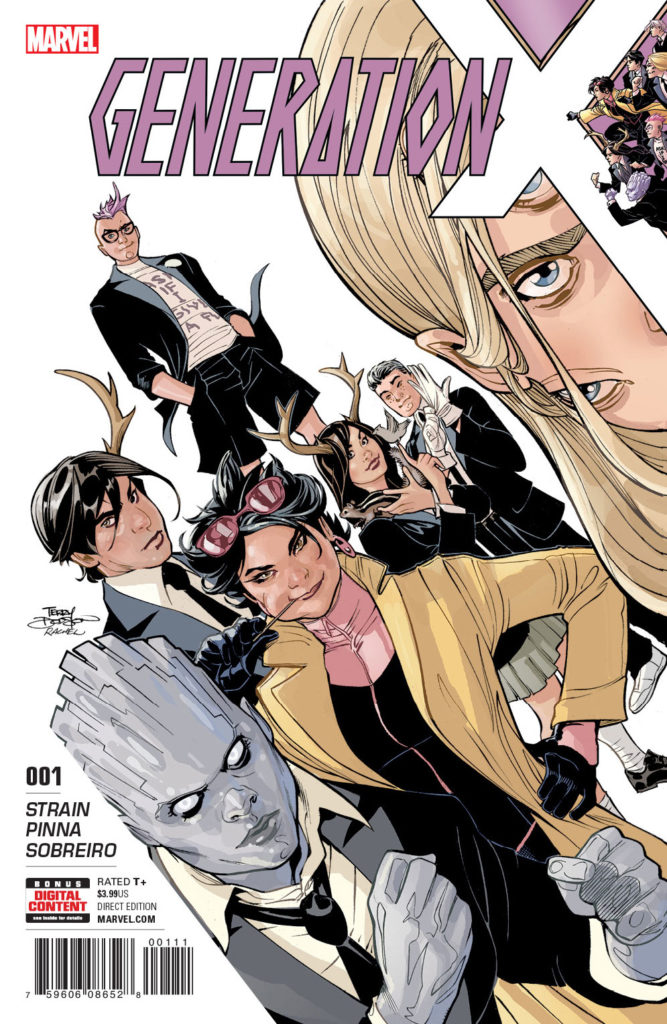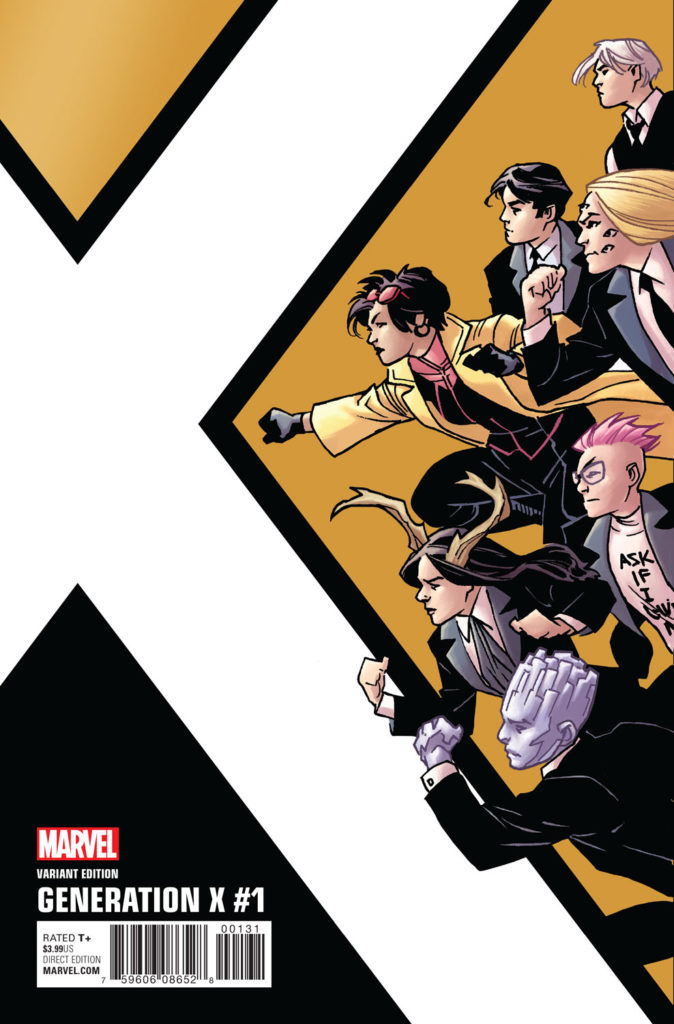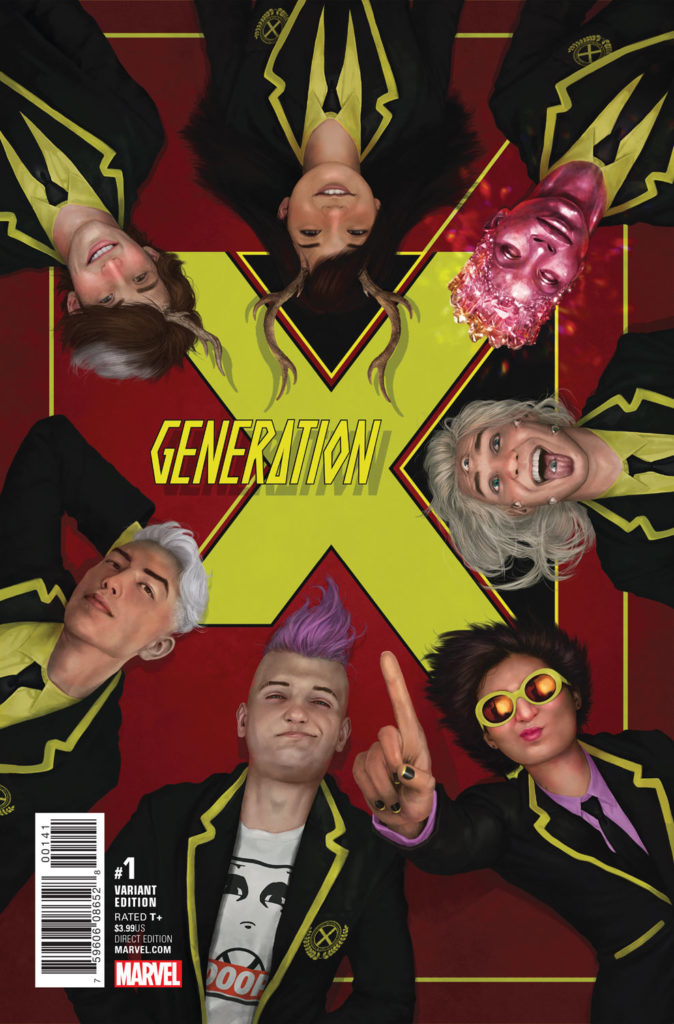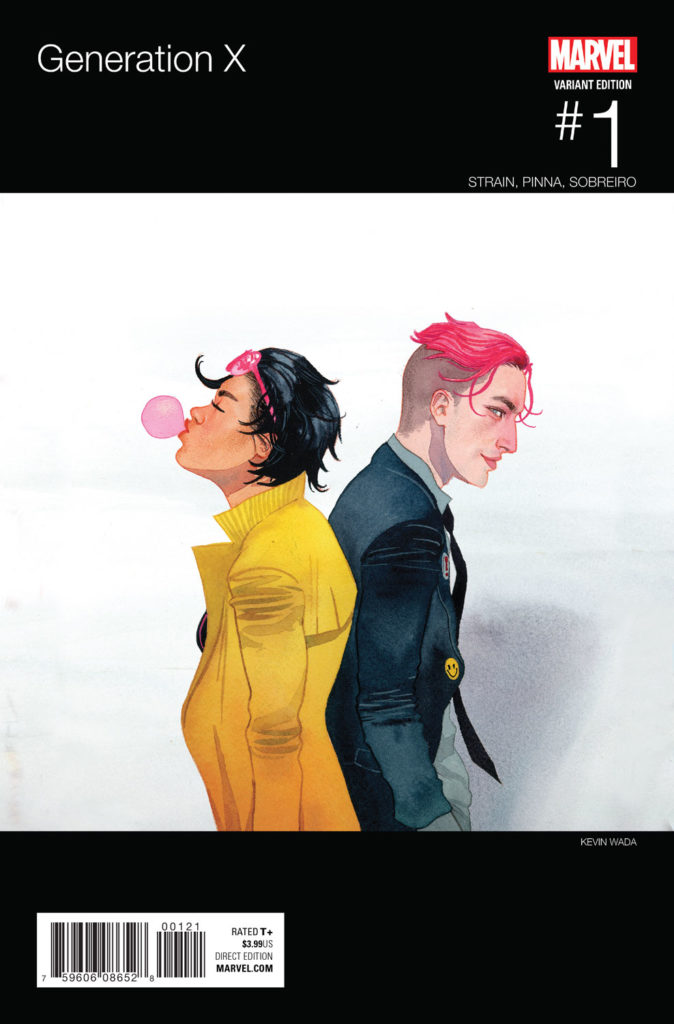 Here's our official description for issue #1 of the new series:
A shining beacon and safe haven for young mutants everywhere, the next class of X-Men begin their long journey right here at the Xavier Institute. But let's face it: not all mutants are created equal. Some young mutants aren't cut out to be the next X-Men. For some, you just hope they will survive their first run-in with a Sentinel. But Jubilee isn't about to sell her class of underdogs short. Under her instruction and mentorship, she hopes to navigate them through growing pains and dangers that would put even the most seasoned X-Men to the test!
What do you do when you're the outcasts among the outcasts? When you don't fit in – even at the school you were promised you'd belong? Forge your own path.
And here's our first look at the interior art on Generation X #1: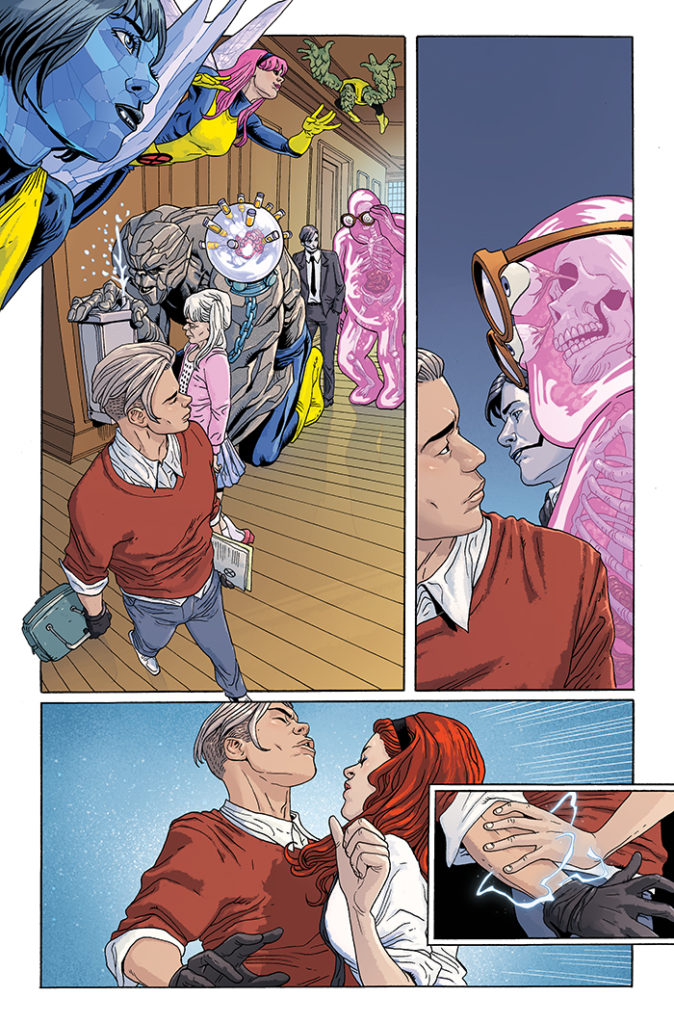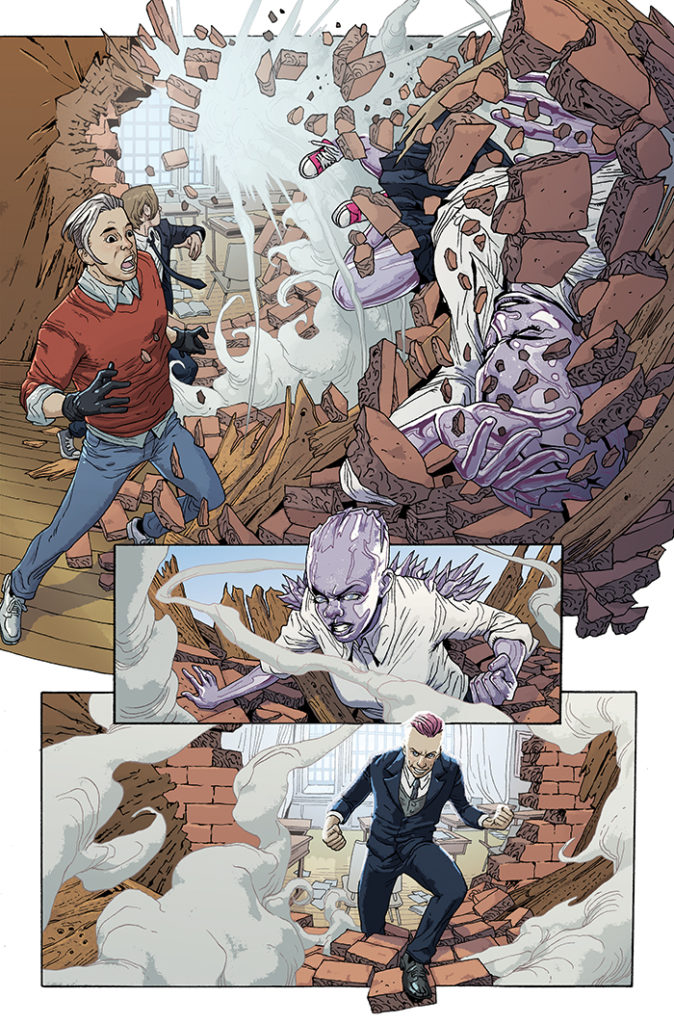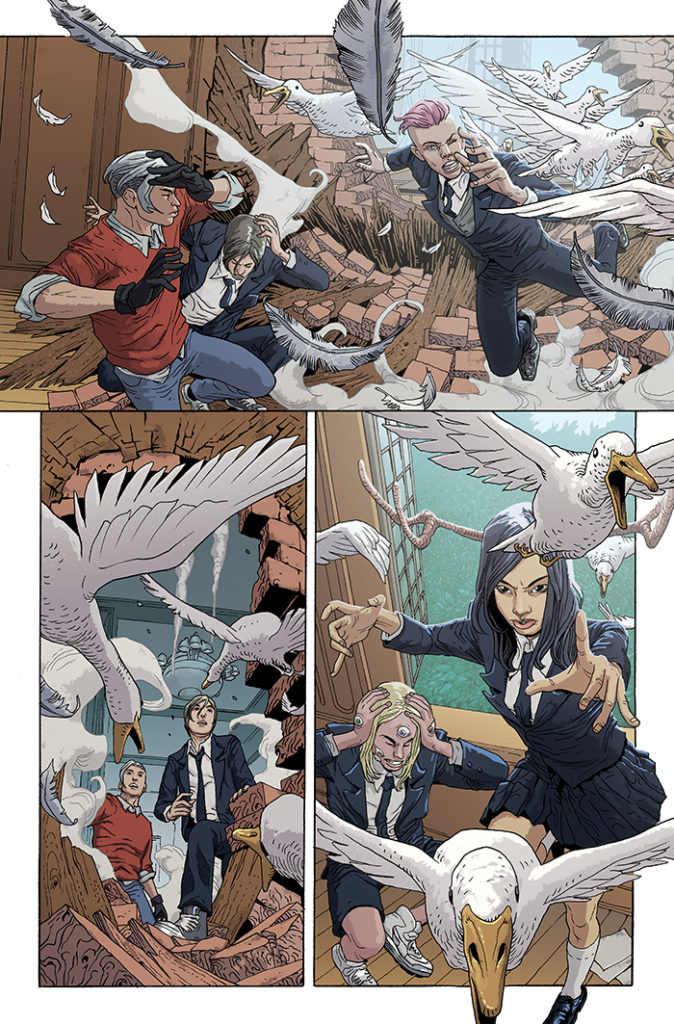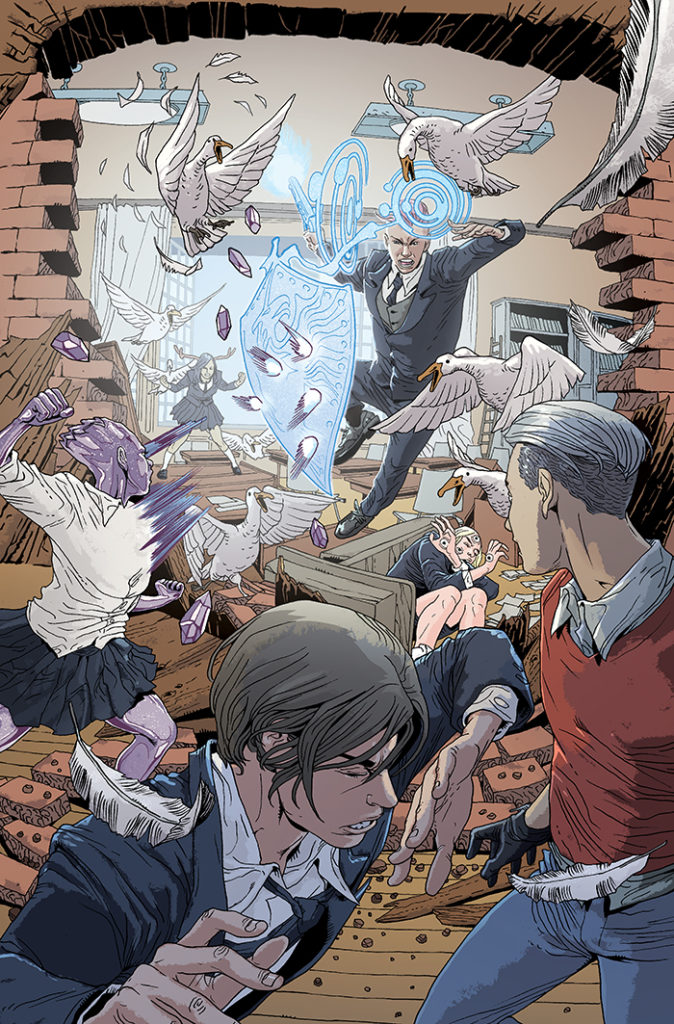 Generation X #1 arrives in comic shops on May 7th, and reaches FOC today, April 24th.
Order information for this comic:
GENERATION X #1 (MAR170967)
Cover by TERRY DODSON
Variant Covers by RAHZZAH (MAR170971) & JUNE BRIGMAN (MAR170973)
Hip-Hop Variant by KEVIN WADA (MAR170968)
Action Figure Variant by JOHN TYLER CHRISTOPHER (MAR170969)
Corner Box Variant by LEONARD KIRK (MAR170970)
Remastered Variant by BRYAN HITCH (MAR170972)
FOC – 4/24/17, On-Sale – 5/17/17