Fantagraphics Events In May Feature TCAF, Emil Ferris, Drew Friedman, Cathy Malkasian And More
by Staff
Fantagraphics have several events coming up in May, from holding down the fort at the Toronto Comic Arts Festival, where they will have books and signings, to bookstore readings and even an exhibition opening at the Society of Illustrators in New York.
Here's what they have in store: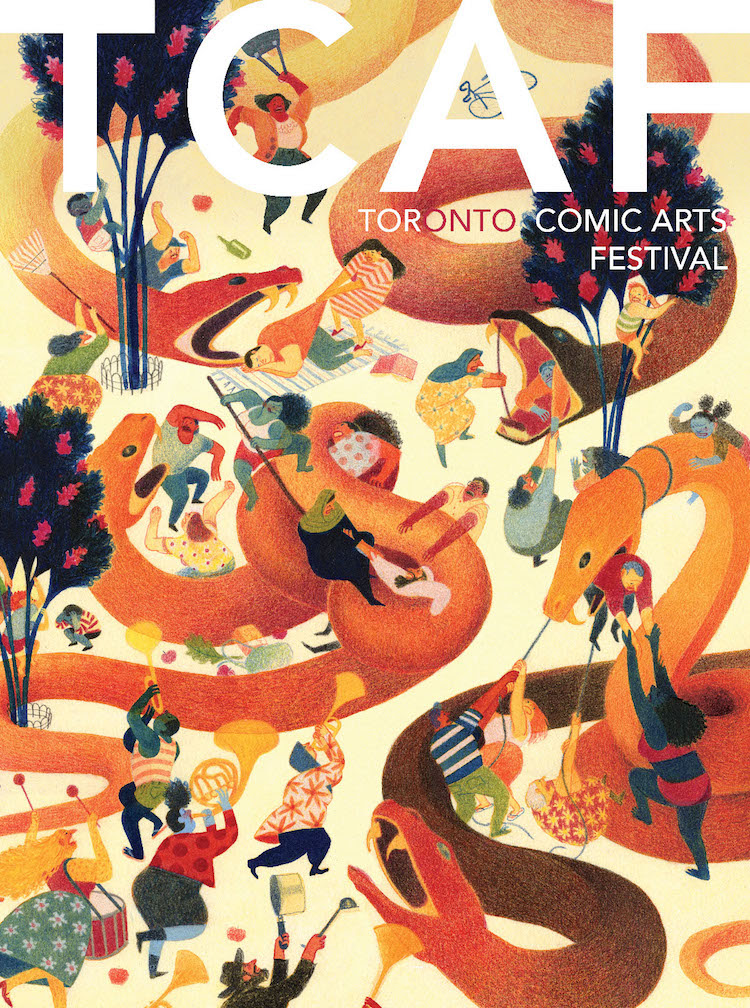 Toronto Comic Arts Festival
May 13th & 14th
– Toronto
Fantagraphics say:
We're headed to TCAF in a few weeks to bring debut book and special guests like Gary Panter and Jason to the public. Check out the Flog for full signing schedule, list of debut books, and artists stopping by the table!
Emil Ferris, featuring her graphic novel, My Favorite Thing Is Monsters, Vol. 1
May 19th – Chicago, IL – Women & Children First
Drew Friedman's opening reception for portrait art, More Heroes of The Comics
May 4th – New York, NY – Society of Illustrators Reception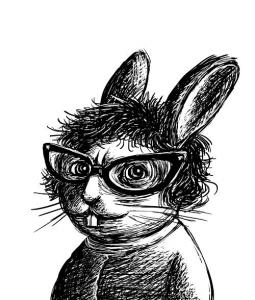 Cathy Malkasian, featuring her graphic novel, Eartha
May 9th – Los Angeles, CA – Skylight Books w/ Robert Goodin
May 13th – Seattle, WA – Fantagraphics Bookstore & Gallery