Will A Squad Of Malicious Malcontents Triumph? Faith Faces Them Down In Issue #12, Out This Week
by Staff
This week, issue #12 of the Eisner Award-nominated series Faith from Valiant arrives, written by the talented Jody Houser and drawn by the great Joe Eisma, with colors by Andrew Dalhouse.
In this arc of the series, "The Faitless", Faith faces down a team-up of all of her foes, and with a whole rogues gallery plotting against her, is it curtains for Faith?
Here are our covers by Kano, Jen Bartel, and Sarah Winifred Searle: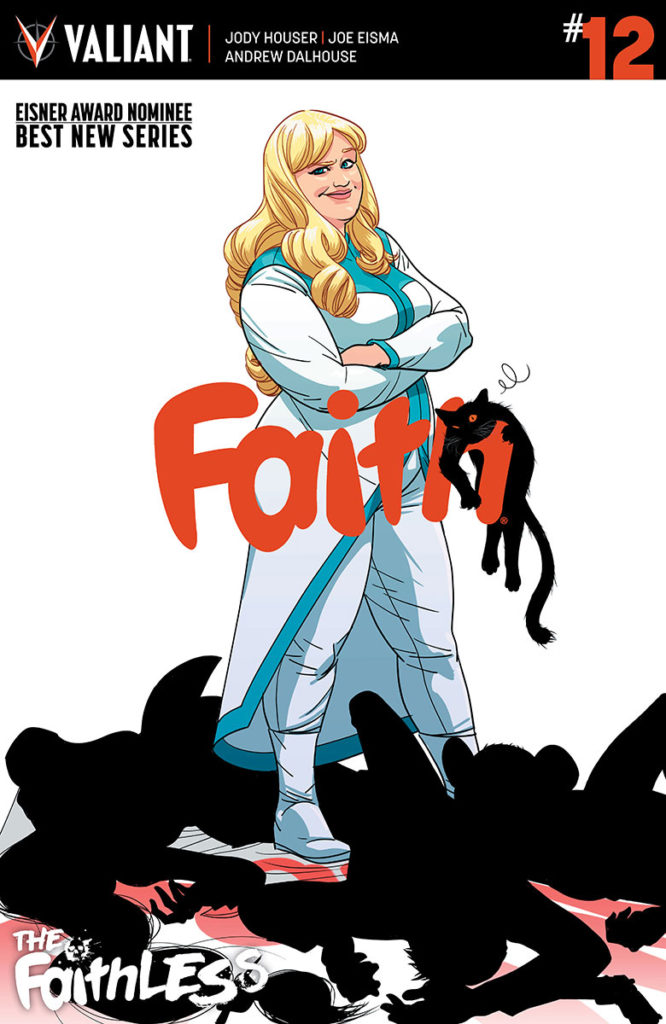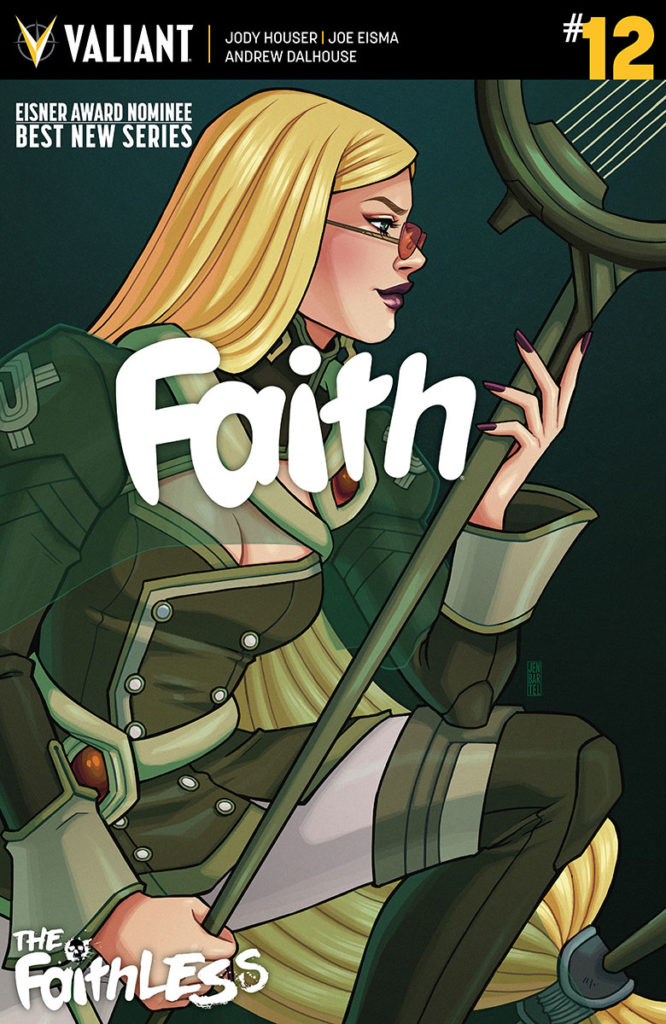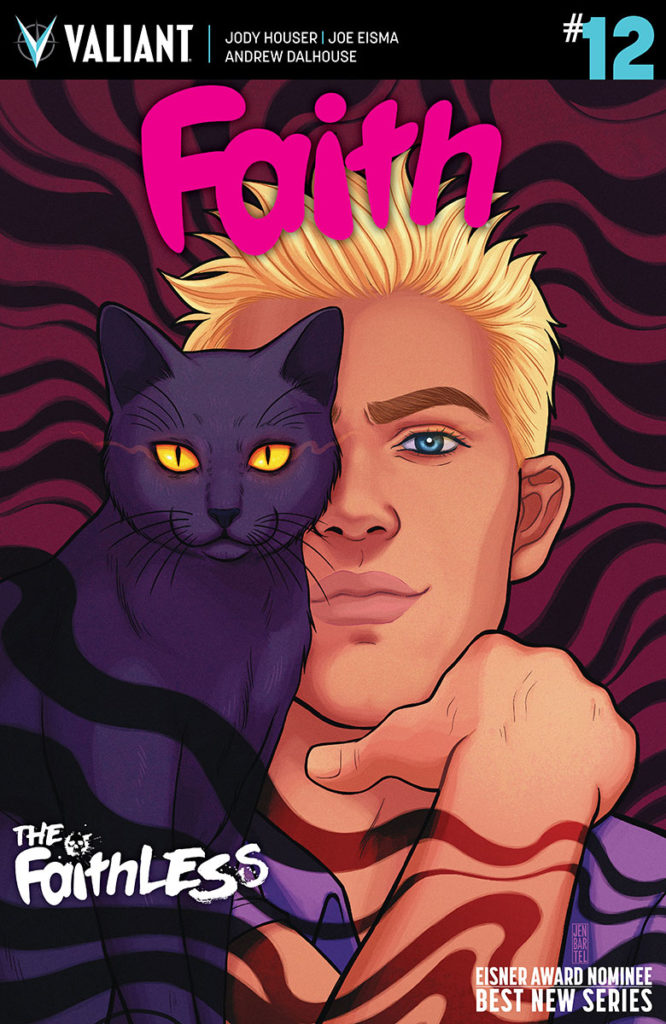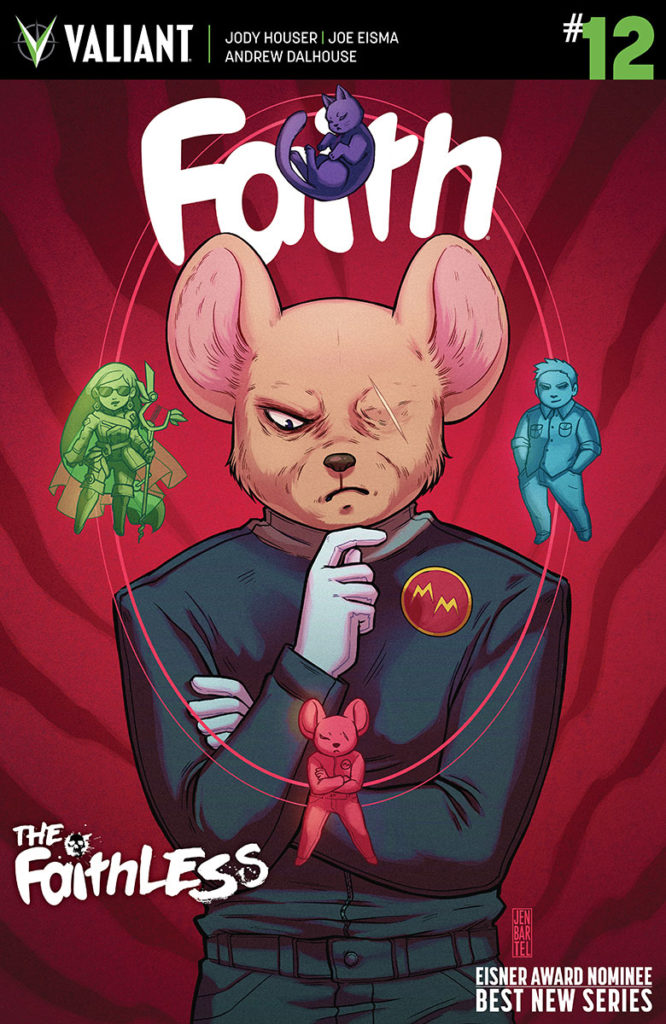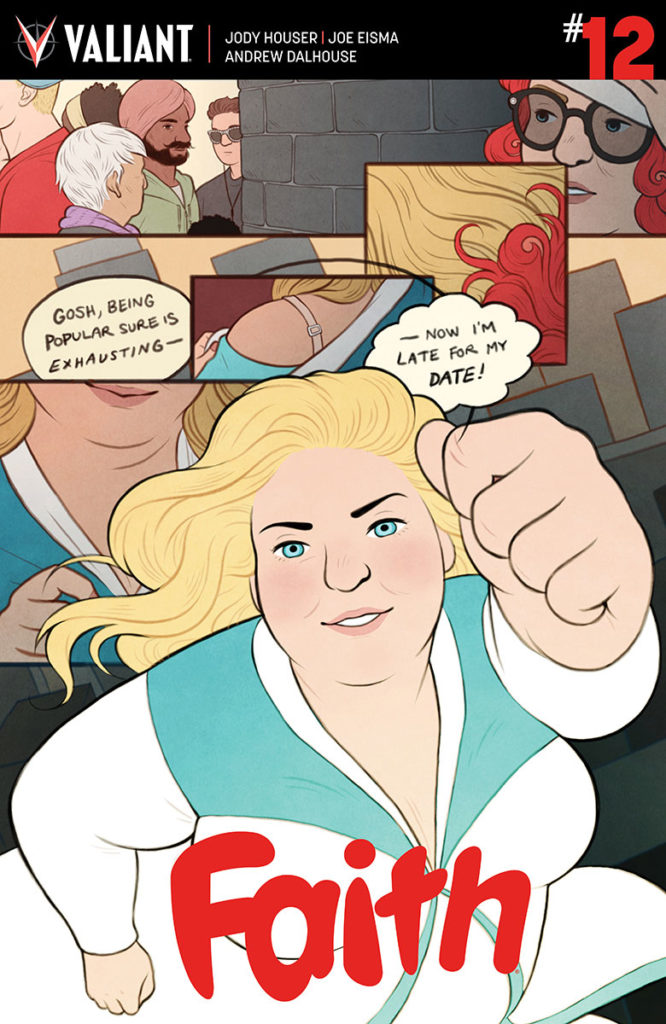 In this "final battle" in the "Faithless" arc, Faith is framed for a crime, and held prisoner by her enemies. With time running out, Faith must admit she's been defeated. Is there any way for her to make a comeback against "a revenge-obsessed squad of malicious malcontents"?  Los Angeles' fate may depend on the answer. It's time for a "beat-down" according to Valiant.
Here's our preview of issue #12 of Faith, out this week: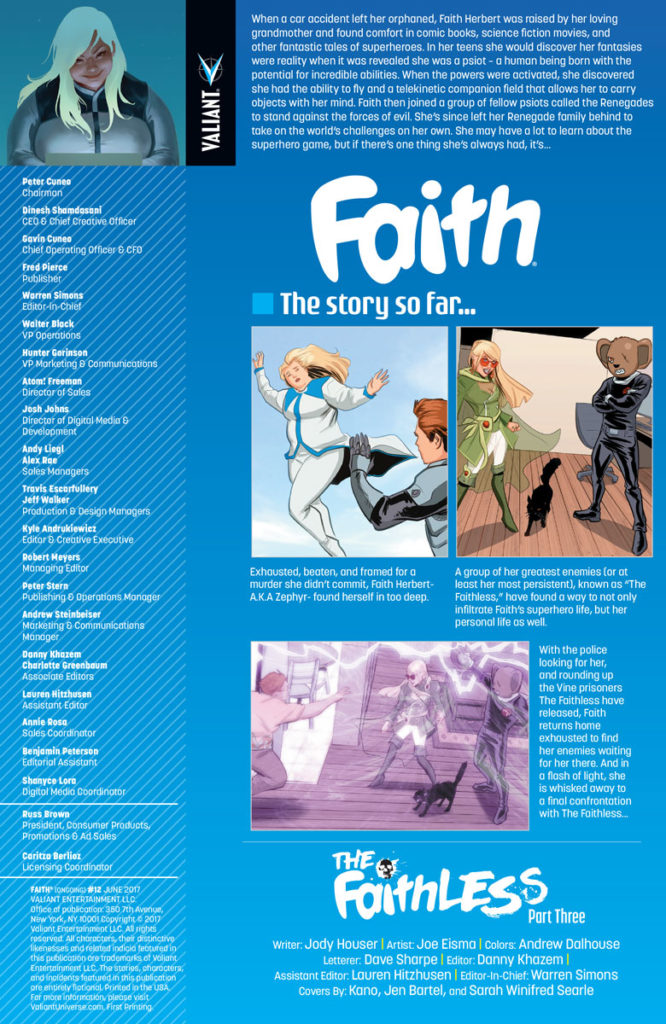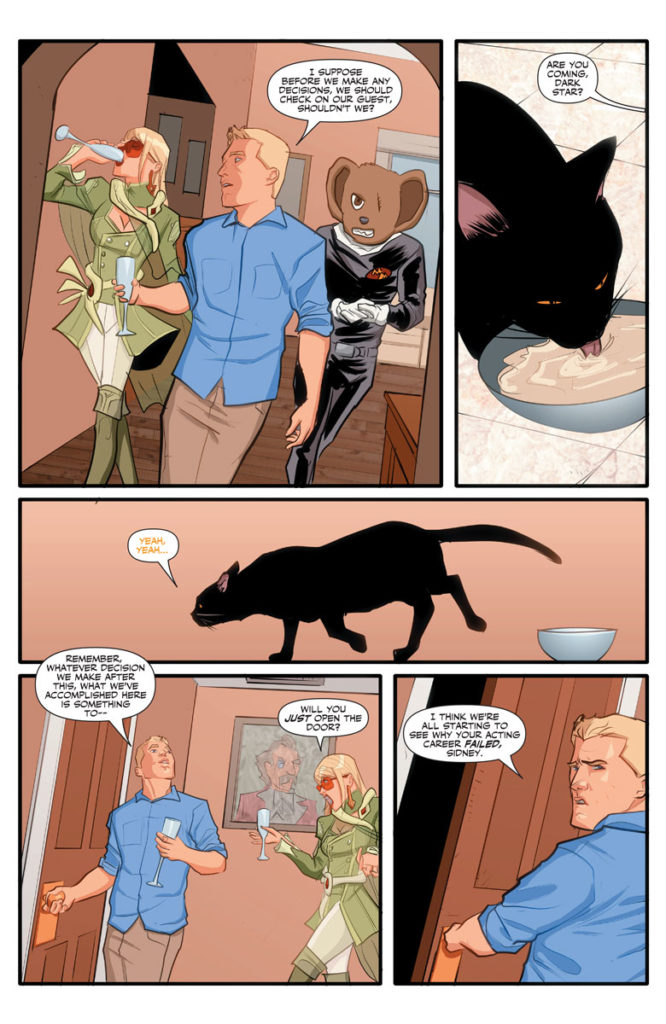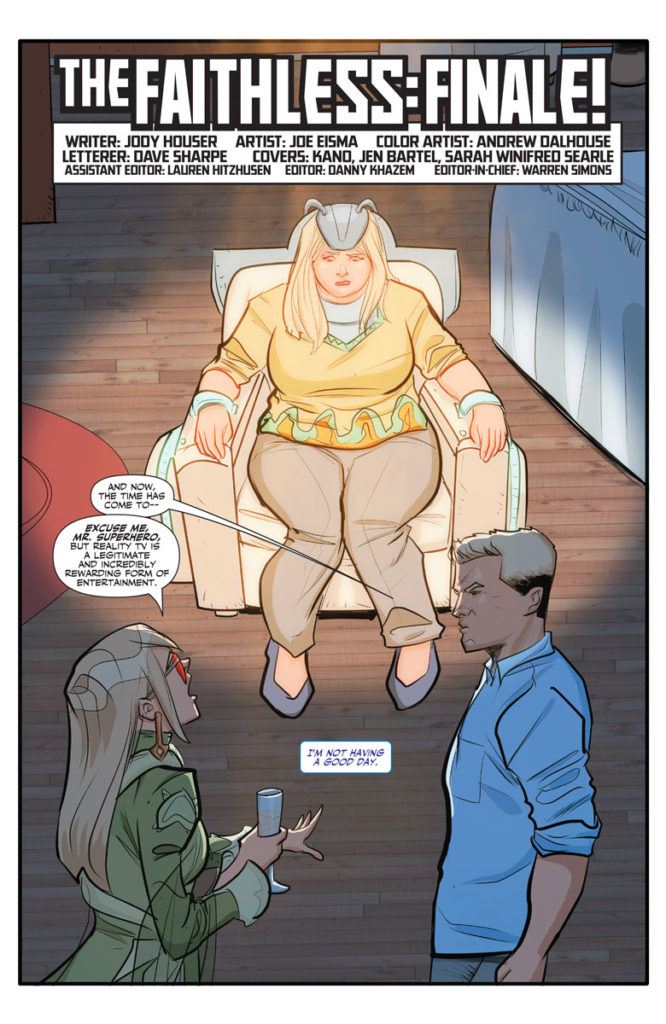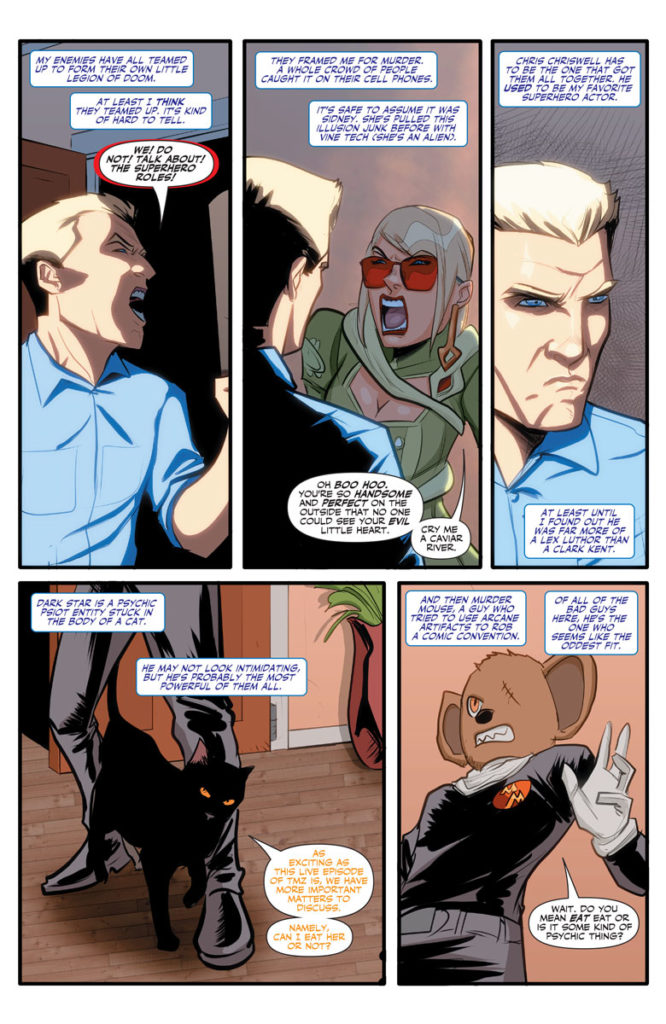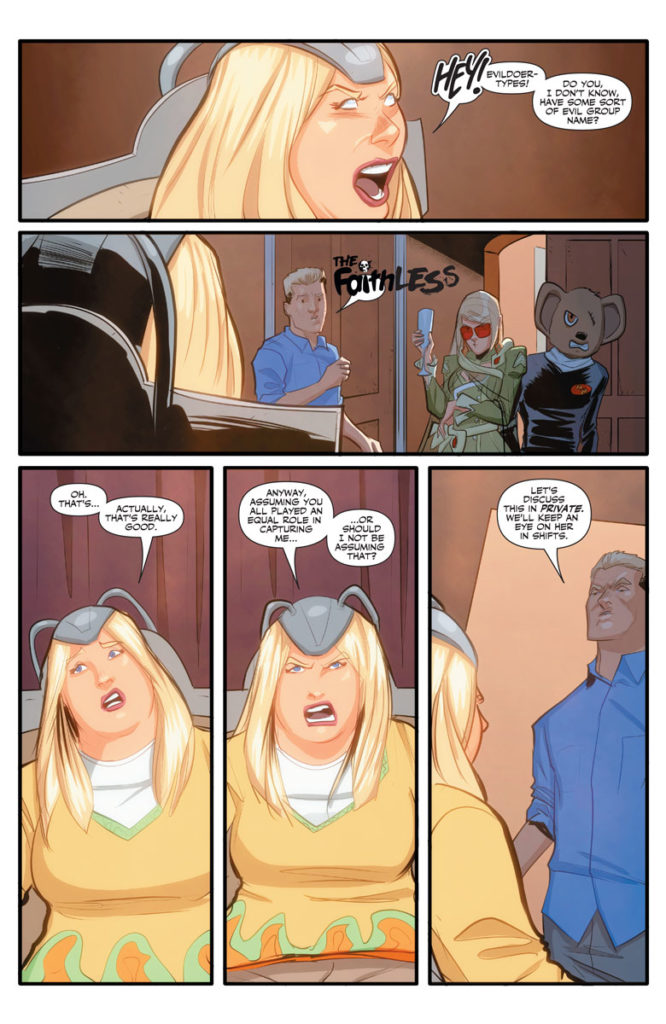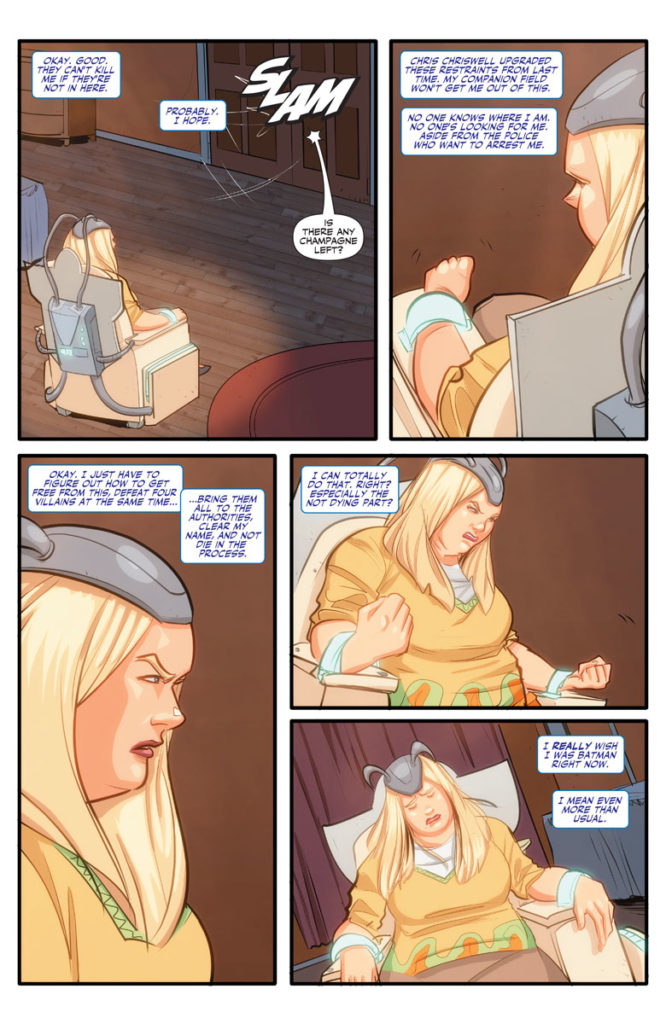 Faith #12, the final issue of "The Faithless" arrives in shops this week on Wednesday, June 7th, 2017!