Warner Bros. Have Opened A Wonder Woman Online Store And It's Glorious
by Staff
Set up to coincide with the theatrical release of the film Wonder Woman, which has been garnering rave reviews as both an action film and a film focusing on a central female character effectively, Warner Bros. have opened an online store for fan merch needs.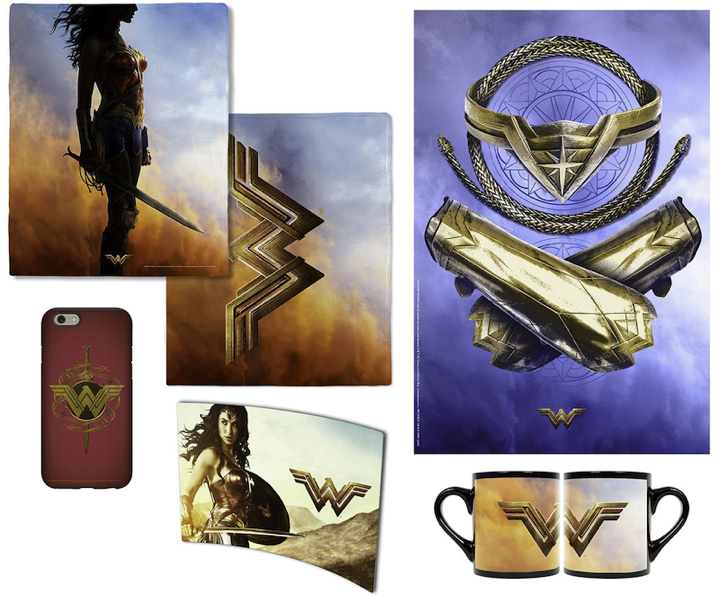 And it's simply massive. When I went to have a look, I expected a few t-shirts, maybe 5 or 6 to choose from, if we were lucky. Instead, there's page after page of widely differing t-shirt designs from classic to film to comic art-focused, and then there are accessories, bags, and the like.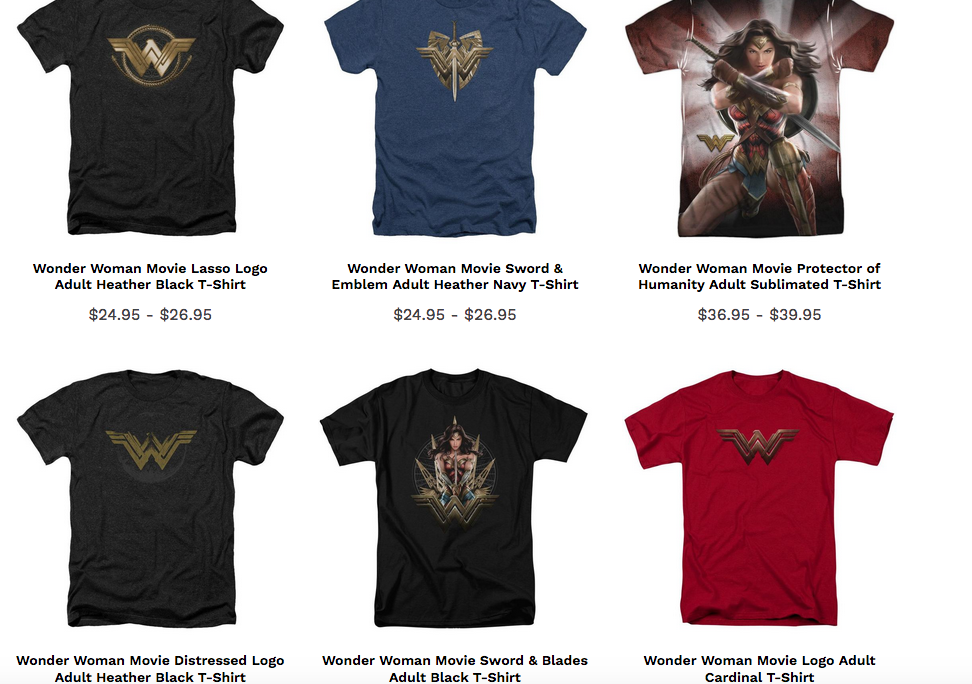 This will be your time-sink for the day as you try to pick out and limit the items you're interested in. Also, shipping is currently free in honor of the film's release.
So, dive into a sea of Wonder Woman fandom and check out this online store while it lasts.