Multiplayer News! Stardew Valley Team Announces PC Update
by Christine Marie Attardo
If you haven't heard of Stardew Valley, I'm happy to be the first person to tell you about it. However, I'm sure you have heard of the massively addicting game from Chucklefish because upon it's release in 2016 everyone started playing.
The game first began as a PC game and has since moved to consoles like Xbox One and PS4. Now after a few years of success, the creative team has announced that their upcoming multiplayer mode will first be released on PC.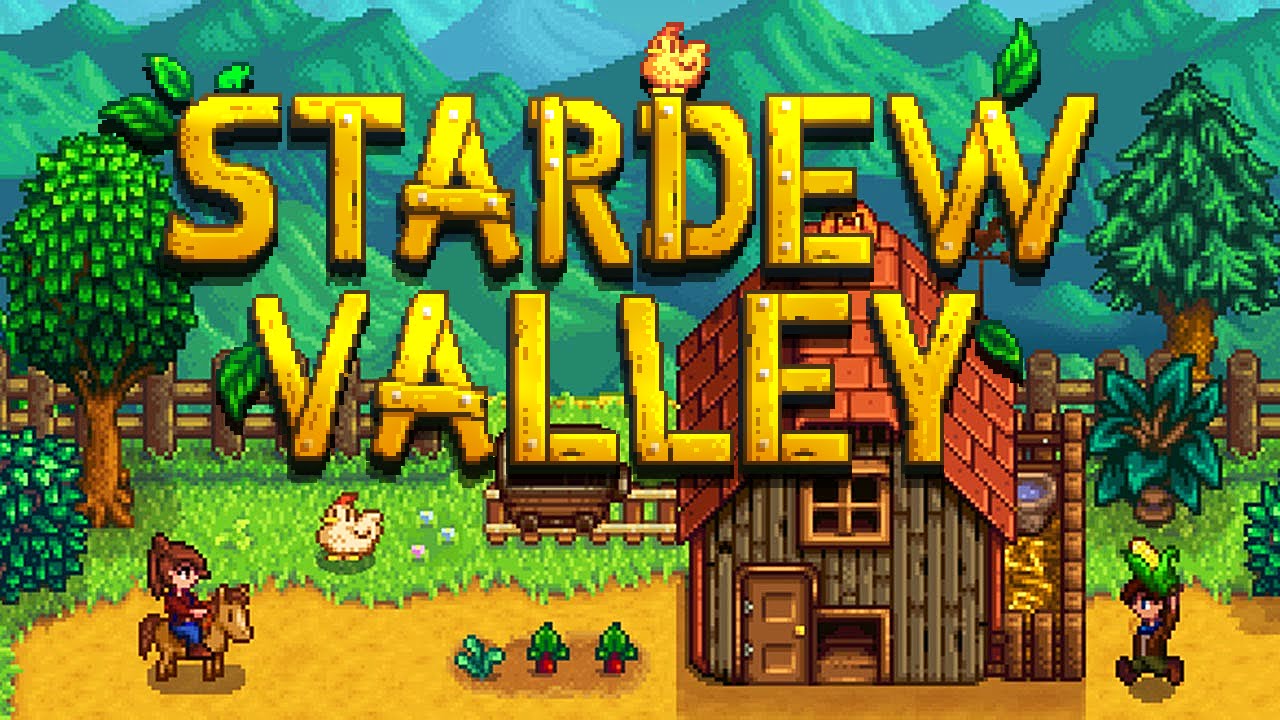 Yep, that means that you get to play with your friends, significant others, etc. How will it work? According to the team, there will be several cabins on your farm and each one will belong to a different player. Once set up, each player can do anything on the farm that the others can do.
To me, this is just further evidence of how much more addicting this game is going to get. It is easy to melt five hours into the game while playing by yourself. I can't imagine playing with friends too! There have also been rumors that you will be able to marry the friends that are playing with you. That should make Stardew Valley couple gaming very romantic.
I personally play Stardew Valley through Steam on my PC, so I can't speak for what the console versions are like. However, I have heard nothing but good things. The multiplayer beta version will hit PCs at the end of this year, while the full version will be released early 2018. Keep your eyes peeled for more news. Until then, go plant your crops!
Christine Marie Attardo is a 28 year old writer, poet, and all around creative human. She loves all things nerdy and Gail Simone related. When she's not writing, you can find her nose in a book or her face glued to her computer screen playing video games. Chat with her on Twitter @AWritersWay.