A Stunning, Mythical Sword And Sci-fi Epic: Sword of Ages #1 From Gabriel Rodriguez And IDW
by Oliver MacNamee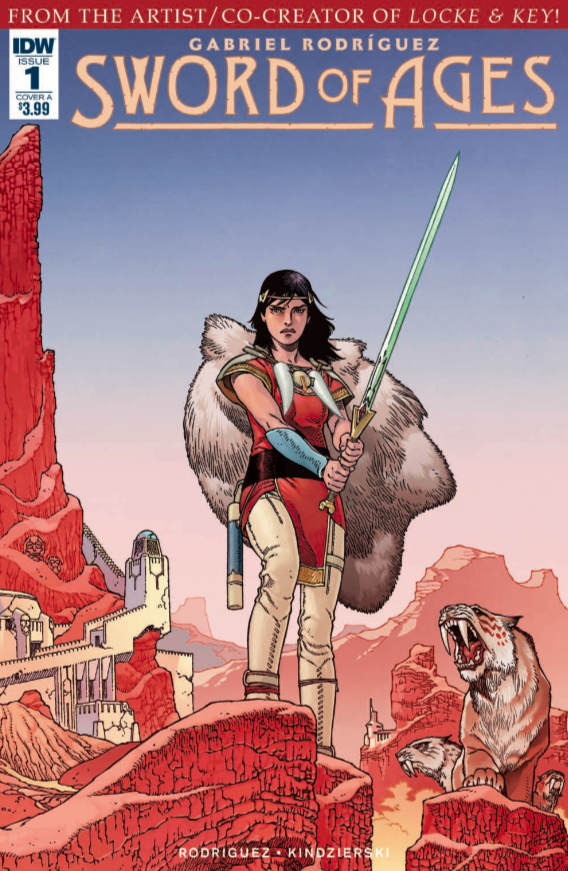 From these pages alone, and the story within, I know I'll be adding this five issue mini-series to my pull list this Wednesday 29th November. The rise of sci-fi/fantasy series over the past few year is no coincidence as more and more creators turn to this hybrid genre to produce some of the best comics out there today (Seven to Eternity, anyone?) and, this book by Locke & Key co-creator, Gabriel Rodriguez, looks to be another great saga to add to the growing list of comics that are slowly replacing my usual spandex clad comics.
A mythic origin story you never expected to see! This winter, the Sword will be drawn for the first time ever, courtesy of writer/artist/Locke & Key co-creator Gabriel Rodriguez in a five-issue miniseries adventure of epic proportions! A young woman will become the first wielder of the most famous sacred weapon of all time to champion for her world's survival, inspiring a legion of heroes to join her struggle against a merciless alien force. The line between science fiction and magic might get fuzzy, but the line between heroes and villains will be drawn in blood.
Take a look at these preview pages and you tell me there's never been a better time to be reading comics! I dare ya! If I was doing a 'Pick of The Week' this would be that book.
So, with that said, be ready for my review later this week. For now, here's the preview pages: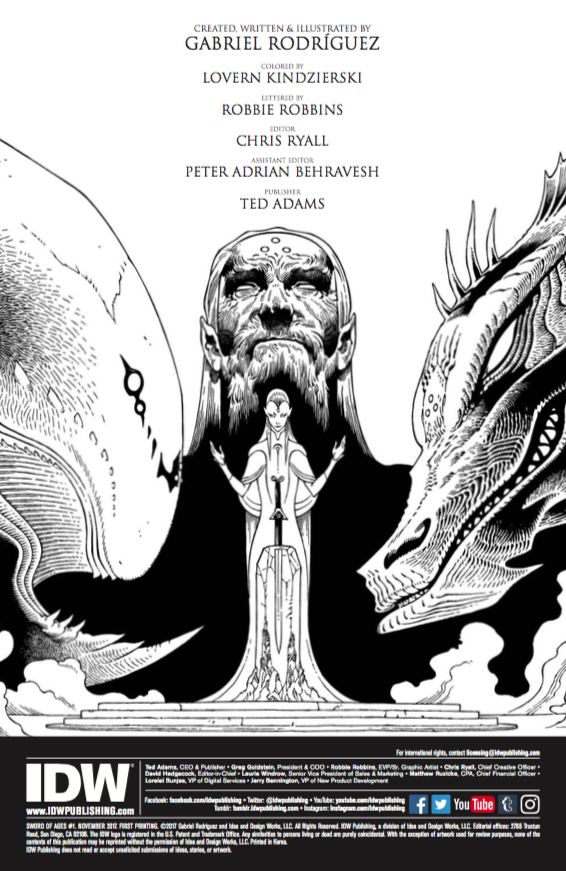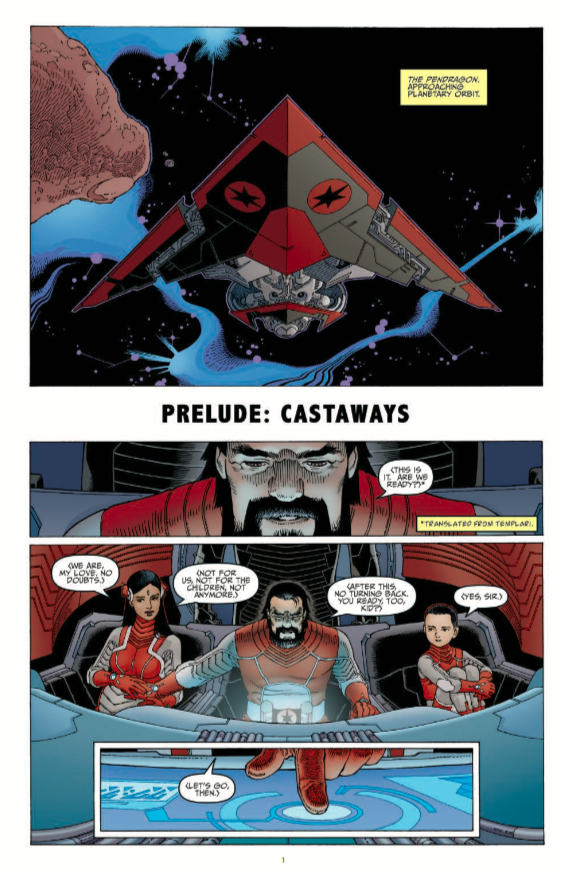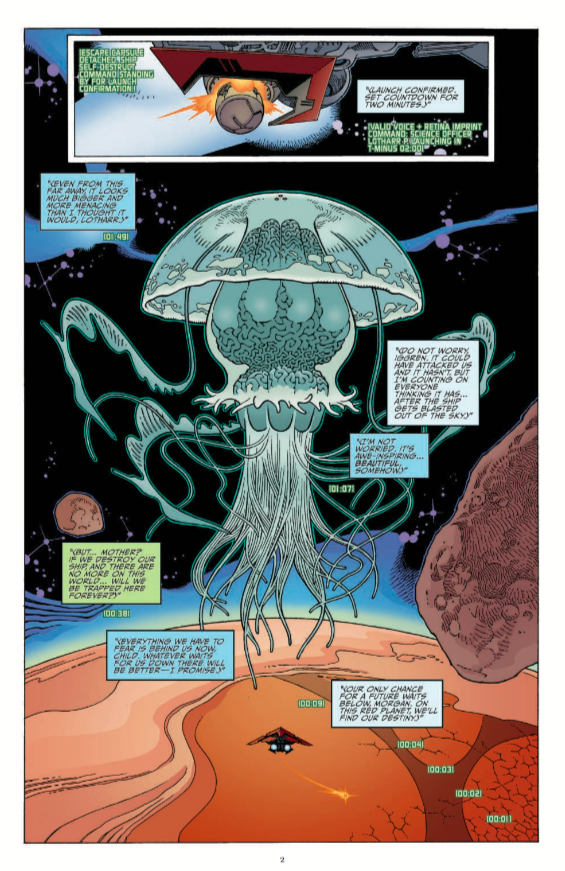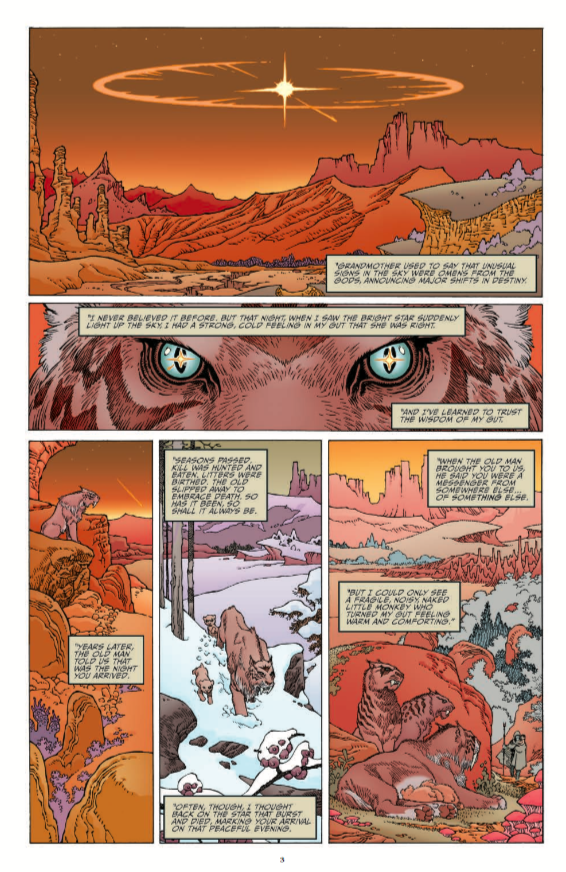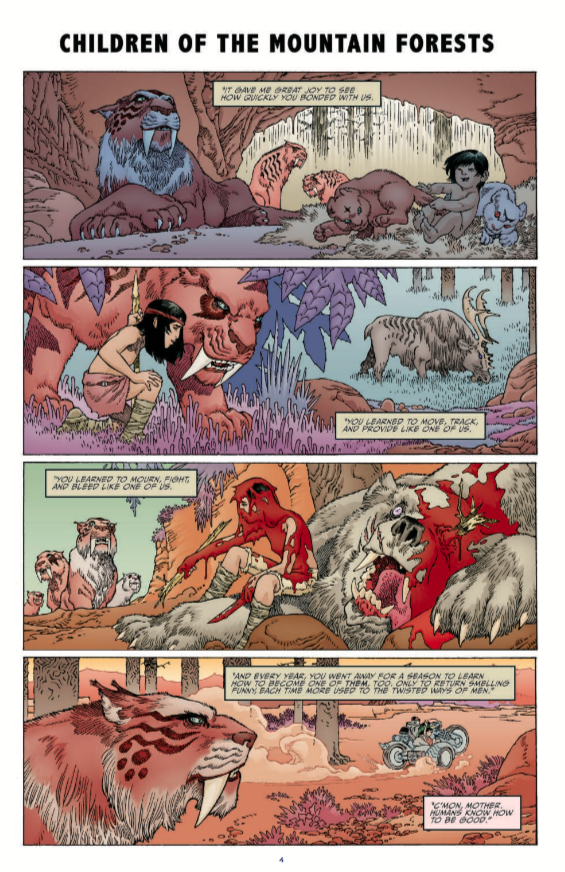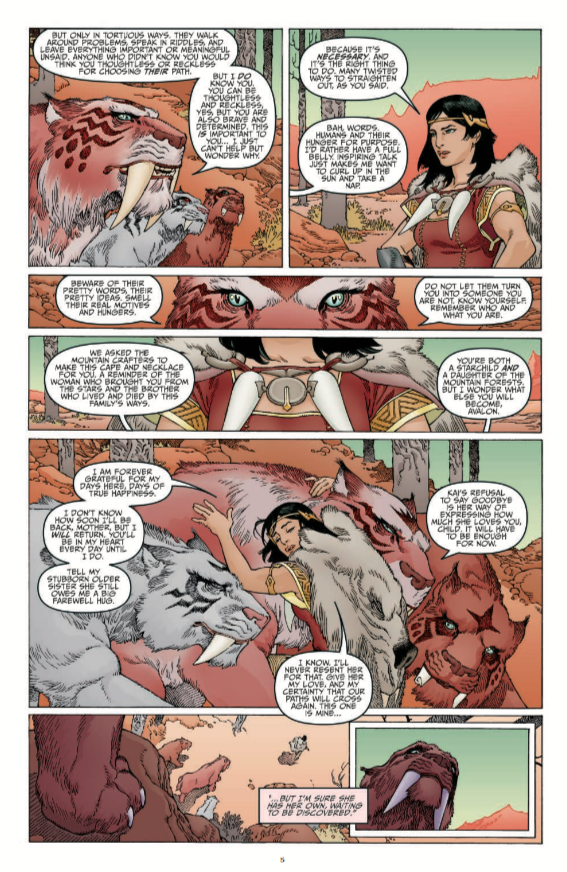 Sword of Ages #1 is out Wednesday the 29th of November from Gabriel Rodriguez and IDW.