Thought Bubble 2018 Announces Their First Wave Of Guests
by Oliver MacNamee

It is one of the best shows of the year here in the UK, and for all the right reasons, too. Over the years, Thought Bubble has grown to become a prestigious and much anticipated show for both creators and the comic book community who make their annual pilgrimage up to Leeds and cap off the comic con season with this festival and their weekend long con. You never know who you'll bump into while your there. The Radisson Blue Bar was where the afterparty was at last year, while 2000AD's opening party on the Friday was a great way to set the tone for a weekend of drinking. Or, was that just me?
This year's show saw it move from November and from the Royal Armouries to September and the city, which was a great move as it saw more locals look in who may not have otherwise bothered. It was also able to make use of the majestically grand Victorian buildings that scatter the city centre for house talks, talent and tables, adding a bit of panache and decadence to the whole affair. I loved it! Unlike the emos who queued and queued to see their child-god, Gerard Way, with many a one gone home having not even caught a glimpse of him. He certainly wasn't at any of the bars I frequented that weekend, and I frequented a lot. With helps from some friends, of course.
The festival returns once again to September, taking place across the week of September 17th – 23rd, with the con on the weekend of September 22nd and 23rd. But, you probably worked that one out from the banner adorning the top of this article.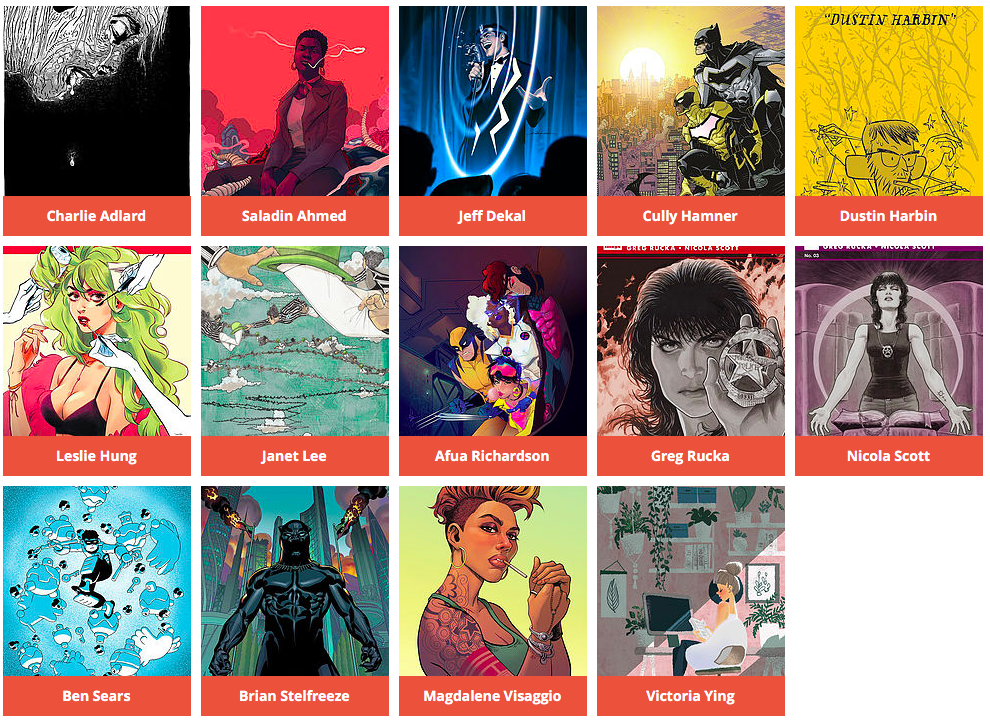 Anyway, Thought Bubble have just announced their first wave of guests and they're pretty impressive with the likes of Greg Rucka, Cully Hamner, Charlie Adlard, Nicola Scott and Brian Stelfreeze confirmed.
Go check out the full list, thus far, and keep 'em peeled over the coming months for further announcements too.
See you in September.
Now, where did I put those Wonder Woman Rebirth issues?