Three Ways To Celebrate The Godfather Trilogy Coming To Netflix On New Year's Day
by Christine Marie Attardo
Ready to start the New Year off the right way? Netflix is making it easy by adding The Godfather trilogy to their catalog. Earlier this week Hollywood Reporter released a list of what Netflix would be releasing in January, and this particular release caught the attention of many fans. Perhaps you're someone who has never seen the movies and you aren't sure what they're about. Don't worry, I'm not judging you…much. The movies focus on The Corleones, an American crime family. When Don Corleone's son Michael gets sucked into the Mafia business which he has so desperately tried to avoid, a cycle of violence begins.
I don't know about you, but even though I know it's very simple to go to my closet and pull out the trilogy on DVD, it makes it so much sweeter to be able to stream it at any time on Netflix. Therefore, I've made a little list of how you can celebrate with the movies on New Year's Day…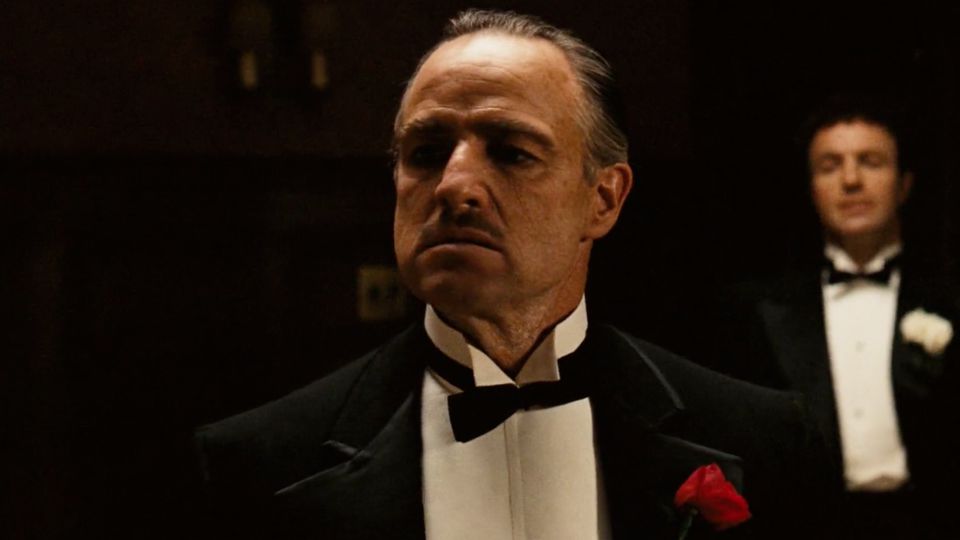 One: Make yourself a nice pot of spaghetti sauce and pour some wine. Don't forget about some Italian pastries for desert.
Two: Cuddle up to your stuffed horse head…
(I just discovered this. It's worth a Google search…)
Three: Watch the first two movies and forget the third ever existed.
Sounds pretty good, am I right? The Godfather trilogy will stream on January 1st. Happy New Year.