Ian Flynn Joins Writing Team With Archie #28 For Relationship Chaos
by Hannah Means Shannon
Archie #28 will follow on from the events of "Heart of Riverdale", and if you've been following our James Ferguson's reviews of the series, you'll know there have been some big relationship crises going on. Well, it looks like that's not going to change anytime soon, and Ian Flynn is joining with issue #28 as co-writer with Mark Waid. Flynn is also the writer on The Mighty Crusaders at Archie Comics.
Archie #28 will also feature the artwork of Audrey Mok, colors by Kelly Fitzpatrick, and letters by Jack Morelli, with covers by Audrey Mok, Thomas Pitilli, and Dan Schoening.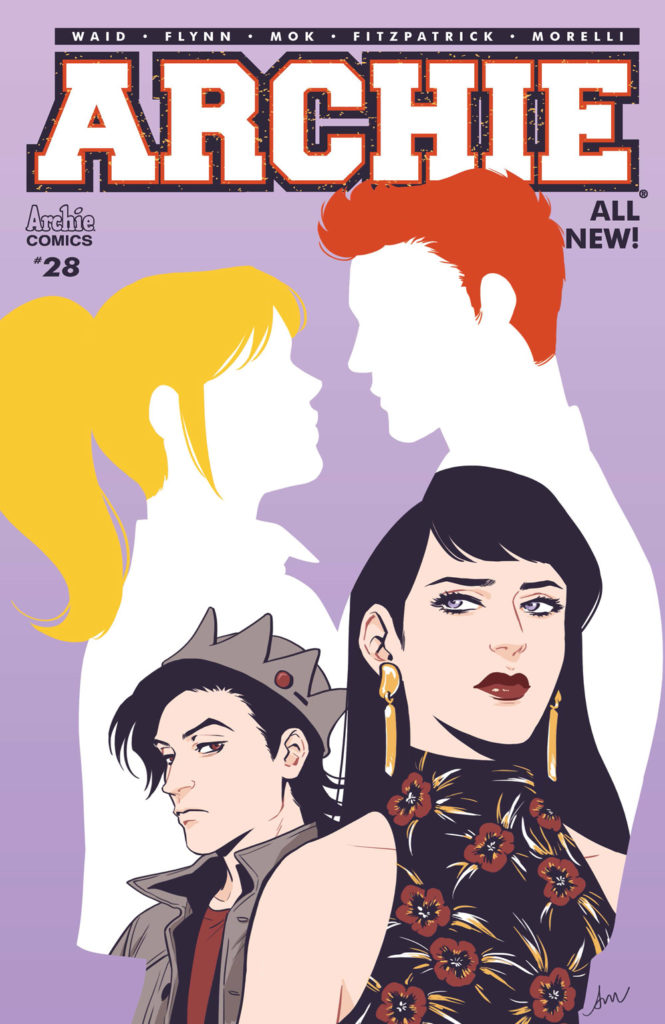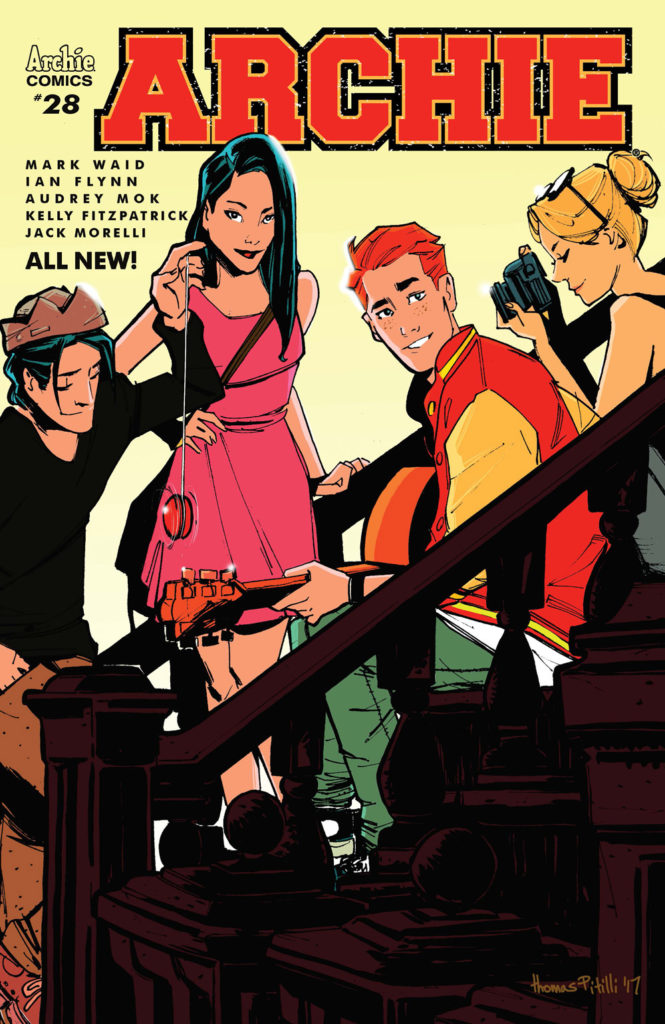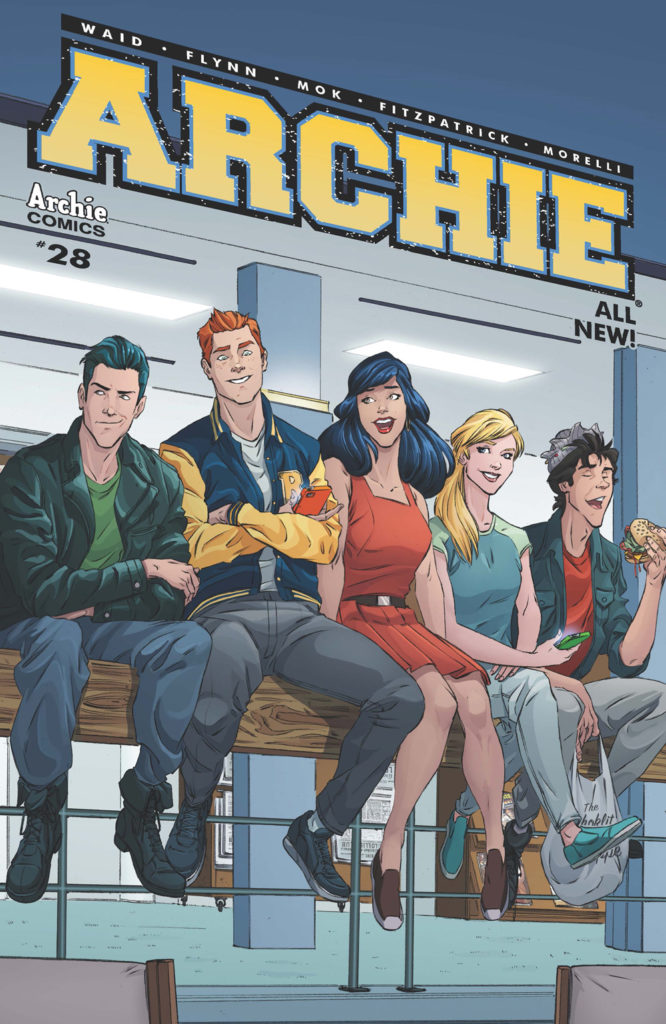 Archie #28 lands on February 14th, right in time for Valentine's Day. Zing!
Here's an advance look at what's coming up: