House Of X: Previewing 'X-Factor' #6 And 'Hellions' #8 From Marvel
by Olly MacNamee
Two new X-Men titles out this week, and as even on this fine Monday morning we bring you previews of both issues out Wednesday 6th January from Marvel:
X-Factor #6
Written by Leah Williams
Art by David Baldeon 
Death Scream! – Siryn is dead. Again. And again. And again.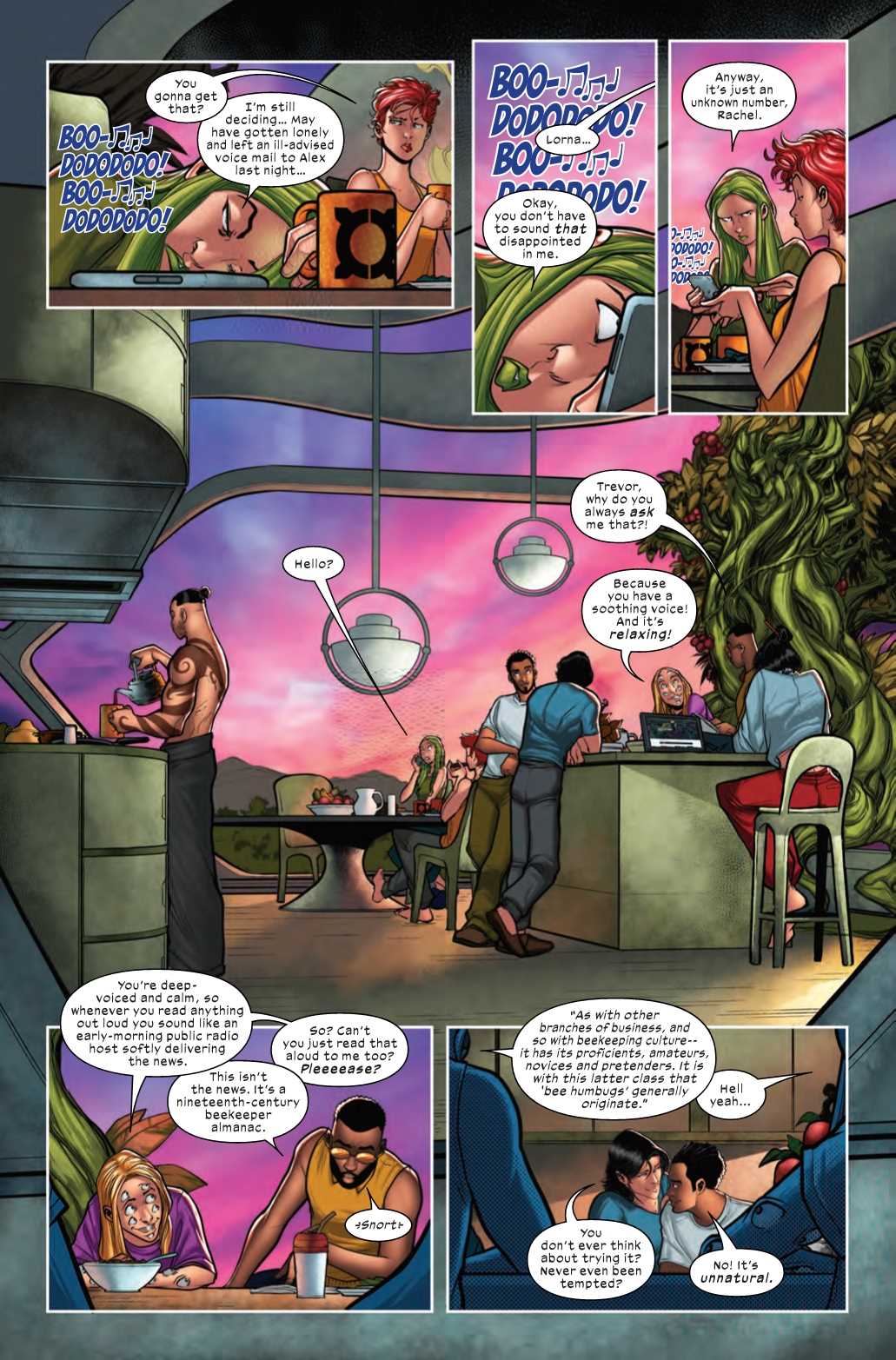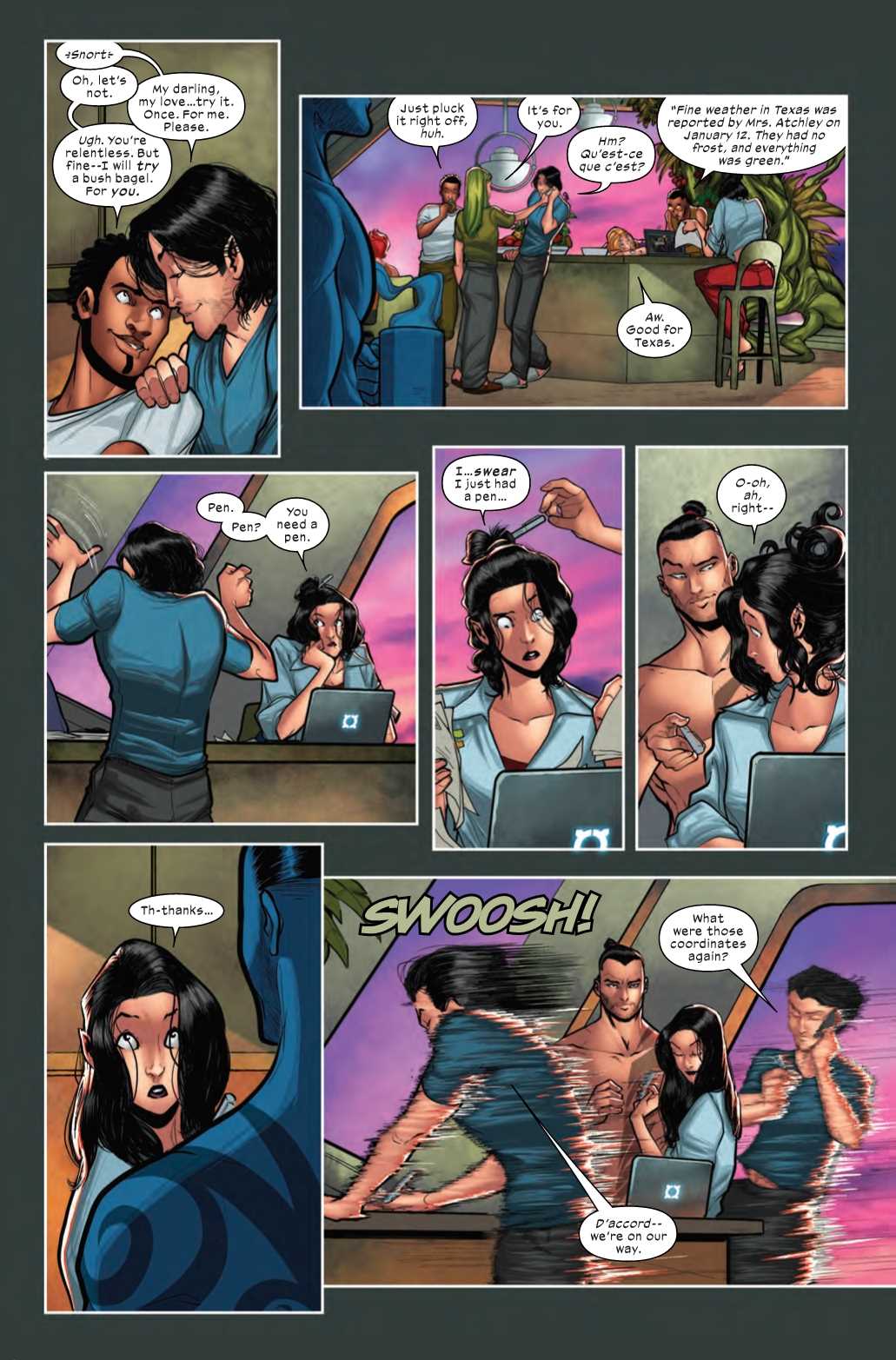 Hellions #8
Written by Zeb Wells
Art by Stephen Segovia
It was a simple mission: retrieve Nanny's ship and create a new containment armor for the recently resurrected Orphan-Maker. But the emergence of an old enemy and his deadly warriors make their renewed life a hell on Earth for the Hellions!